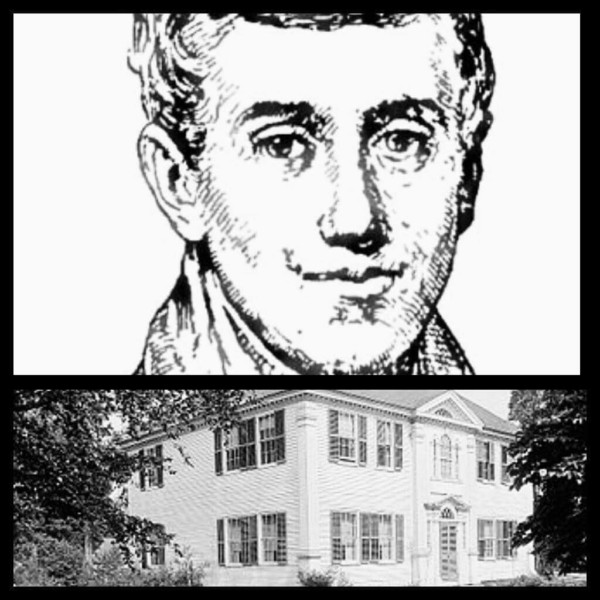 20 African-American girls from Boston, Providence, New York, Philadelphia, and surrounding areas in Connecticut arrived at Miss Crandall's School for Young Ladies and Little Misses of Color.
Prudence Crandall was a schoolteacher raised as a Quaker,stirred controversy with her education of African-American girls in Canterbury, Connecticut. Her private school, opened in the fall of 1831, was boycotted when she admitted a 17-year-old African-American female student in the autumn of 1833; resulting in what is widely regarded as the first integrated classroom in the United States.
She is Connecticut's official State Heroine.
LEGACY: Crandall's school still stands in Canterbury, Connecticut, and currently serves as the Prudence Crandall museum, run by the Connecticut Commission on Culture and Tourism.
The Prudence Crandall House in Canterbury was declared a National Historic Landmark in 1991.
In Enfield, Connecticut, there is the namesake Prudence Crandall Elementary School.
In 1995, the Connecticut General Assembly designated Prudence Crandall as the state's official heroine.
Read more stories like this at: Daily Black History Facts