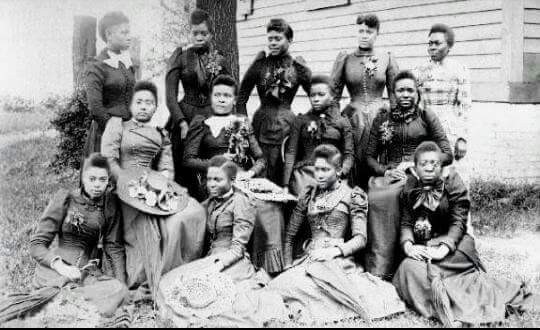 Spelman College is founded in Atlanta, Georgia as the Atlanta Baptist Female Seminary, an institute of higher education for African-American women.
Spelman is the 4th historically black female institution of higher education to receive its collegiate charter in 1924. It thus holds the distinction of being one of America's oldest historically black colleges for women.
Spelman is ranked among the nation's top liberal arts colleges by U.S. News and World Reports. The college is ranked among the top 50 four-year colleges and universities for producing Fulbright Scholars, and was ranked the second largest producer of African-American college graduates who attend medical school.
Forbes magazine ranks Spelman among the nation's top ten best women's colleges. Moreover, Spelman has been ranked the #1 regional college in the South by U.S. News and World Report and is ranked among the Best 373 Colleges and Universities in America by the Princeton Review.
The daughters of Bill Cosby, Henry Louis Gates, Gerald Levert, Martin Luther King, Jr., Morgan Freeman and Sidney Poitier attended Spelman. Spelman is also the alma mater of several notable Americans including the CEO of Sam's Club and former Executive Vice President of Walmart, Rosalind Brewer; Pulitzer Prize Winner, Alice Walker; Dean of Harvard College, Evelynn M. Hammonds; and actress, Keshia Knight Pulliam.
Read more about this legendary college at: Daily Black History Facts