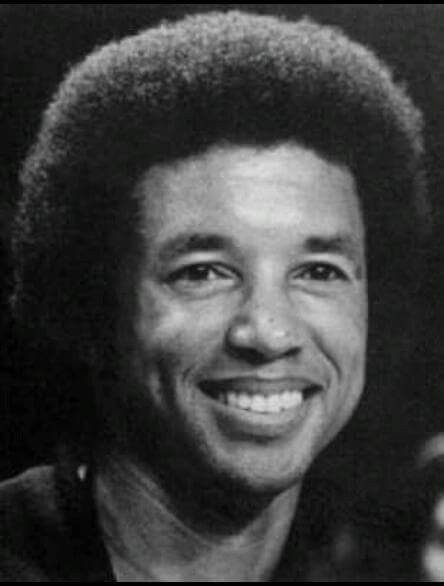 After quadruple bypass surgery, Arthur Ashe retires from tennis, leaving with a career record of 818-260 and 35 titles.
In 1979, Ashe suffered a heart attack, which surprised the public in view of his high level of fitness as an athlete. His condition drew attention to the hereditary aspect of heart disease. Ashe underwent a quadruple bypass operation, performed by Dr. John Hutchinson on December 13, 1979. A few months after the operation, Ashe was on the verge of making his return to professional tennis. However, during a family trip in Cairo, Egypt, he developed chest pains while running. Ashe stopped running and returned to see a physician and was accompanied by his close friend Douglas Stein. Stein urged Ashe to return to New York City so he could be close to his cardiologist and surgeon.
In 1983, Ashe underwent a second round of heart surgery to correct the previous bypass surgery. In 1988 Ashe tested positive for HIV. Ashe and his doctors believed he contracted the virus from blood transfusions he received during his second heart surgery.
Arthur Robert Ashe was a World No. 1 professional tennis player. He won three Grand Slam titles, ranking him among the best tennis players from the United States.
Ashe was the 1st black player selected to the United States Davis Cup team and the only black man ever to win the singles title at Wimbledon, the US Open, and the Australian Open.
He was ranked World No. 1 by Harry Hopman in 1968 and by Lance Tingay of The Daily Telegraph andWorld Tennis Magazine in 1975.
In the ATP computer rankings, he peaked at No. 2 in May 1976.
Ashe remains the only Black man to win the singles title at Wimbledon, the US Open, or Australian Open. He is one of only two men of black African ancestry to win any Grand Slam singles title, the other being France's Yannick Noah, who won the French Open in 1983.
Read more stories like this at: Daily Black History Facts