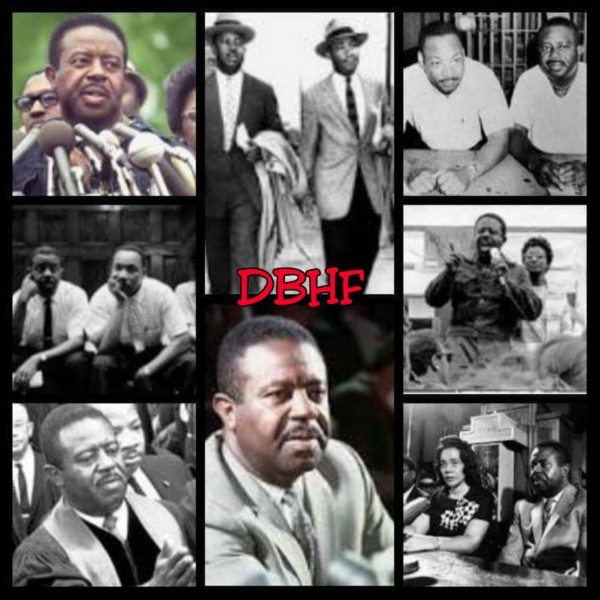 Ralph Abernathy died at Emory Crawford Long Memorial Hospital in Atlanta, GA, from two blood clots that traveled to his heart and lungs, five weeks after his 64th birthday.
Ralph David Abernathy, was a leader in the Civil Rights Movement, a minister, and a close friend of Martin Luther King, Jr. in the Southern Christian Leadership Conference. Following King's assassination, Dr. Abernathy took up the leadership of the SCLC Poor People's Campaign and led the March on Washington, D.C., that had been planned for May 1968.
HIS LEGACY & HONORS: Abernathy received many awards, including honorary degrees from Long Island University in New York, Morehouse College in Atlanta, Kalamazoo College in Michigan, and his Alma Mater, Alabama State University in Montgomery.
Ralph D. Abernathy Hall at Alabama State Hall is dedicated to him, with a bust of his head in the foyer area.
Interstate 20 Ralph David Abernathy Freeway, Abernathy Road and Ralph David Abernathy Boulevard of Atlanta were named in his honor.
Read more stories like this at: Daily Black History Facts