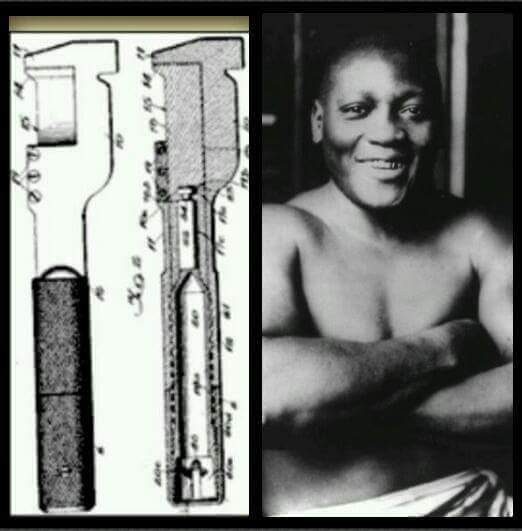 Jack Johnson patents his improvements to the wrench.
While Johnson was in Leavenworth Federal Prison in Kansas, he found a need for a tool which would help tighten of loosening fastening devices and modified a wrench for the task.
John Arthur "Jack" Johnson, nicknamed the Galveston Giant was a boxer. At the height of the Jim Crow era, Johnson became the 1st African American world heavyweight boxing champion (1908–1915).
In a documentary about his life, Ken Burns notes that "for more than thirteen years, Jack Johnson was the most famous and the most notorious African-American on Earth."
Read more stories like this at: Daily Black History Facts