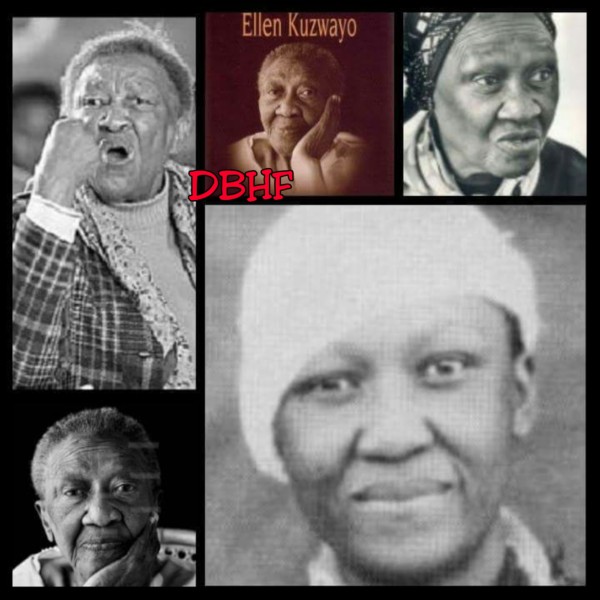 Ellen Kuzwayo died in the Lesedi private clinic at 2.30am. She was 92 years old.
Kuzwayo had been admitted 3 weeks prior to her death, suffering complications of chronic diabetes that had afflicted her for many years.
Nnoseng Ellen Kate Kuzwayo was a women's rights activist and politician in South Africa. She was president of the African National Congress Youth League in the 1960s.
In 1994 she was elected to the 1st post-apartheid South African Parliament. Her autobiography,Call Me Woman (1985), won the CNA Prize.
Until June 1999, Kuzwayo was South Africa's longest-serving parliamentarian.
Read more stories like this at: Daily Black History Facts