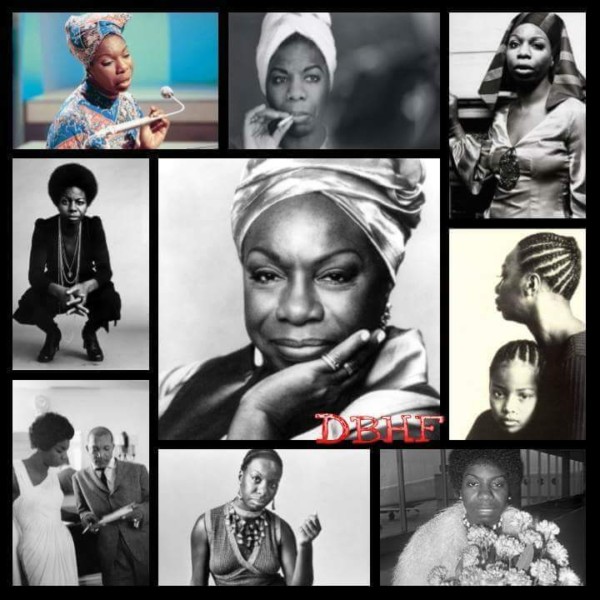 Nina Simone died in her sleep at her home in Carry-le-Rouet, Bouches-du-Rhône. She was 70.
In 1993, Simone settled near Aix-en-Provence in Southern France. She had suffered from breast cancer for several years. In addition, Simone received a diagnosis of bipolar disorder in the late 1980's.
Simone's funeral service was attended by singers Miriam Makeba and Patti LaBelle, poet Sonia Sanchez, actor Ossie Davis, and hundreds of others. Simone's ashes were scattered in several African countries.
Nina Simone left behind a daughter, Lisa Celeste Stroud, an actress and singer, who took the stage name Simone, and has appeared on Broadway in Aida.
Ms. Nina Simone (born Eunice Kathleen Waymon) was a singer, songwriter, pianist, arranger, and civil rights activist widely associated with jazz music. The High Priestess Of Soul, Simone aspired to become a classical pianist while working in a broad range of styles including classical, jazz, blues, folk, R&B, gospel, and pop.
Born the sixth child of a preacher's family in North Carolina, Simone aspired to be a concert pianist. Her musical path changed direction after she was denied a scholarship to the prestigious Curtis Institute of Music in Philadelphia, despite a well-received audition. Simone was later told by someone working at Curtis that she was rejected because she was black.
Read more about her career, activism & legacy at: Daily Black History Facts