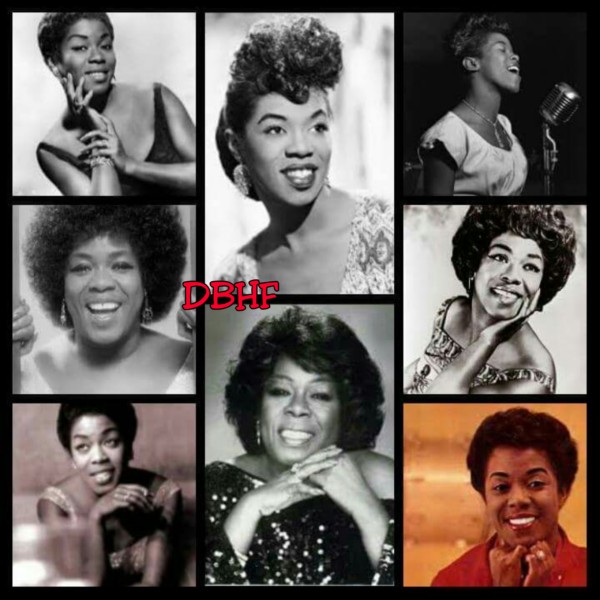 While at home watching a television movie featuring her daughter, Sarah Vaughan died from lung Cancer, a week after her 66th birthday.
Back in 1989, Vaughan's health began to decline, although she rarely revealed any hints in her performances. She canceled a series of engagements in Europe in 1989 citing the need to seek treatment for arthritis in the hand, although she was able to complete a later series of performances in Japan.
During a run at New York's Blue Note Jazz Club in 1989, Vaughan received a diagnosis of lung cancer and was too ill to finish the final day of what would turn out to be her final series of public performances.
Vaughan returned to her home in California to begin chemotherapy and spent her final months alternating stays in the hospital and at home. Vaughan grew weary of the struggle and demanded to be taken home to die.
Sarah Lois Vaughan was a jazz singer, described by Jazz commentator/music critic Scott Yanow as having "one of the most wondrous voices of the 20th century."
Nicknamed "Sassy", "The Divine One" and "Sailor" (for her salty speech), Sarah Vaughan was a Grammy Award winner.
The National Endowment for the Arts bestowed upon her its "highest honor in jazz", the NEA Jazz Masters Award, in 1989.
Sarah Vaughan was a member of the Zeta Phi Beta sorority.
Read about her legacy at: Daily Black History Facts