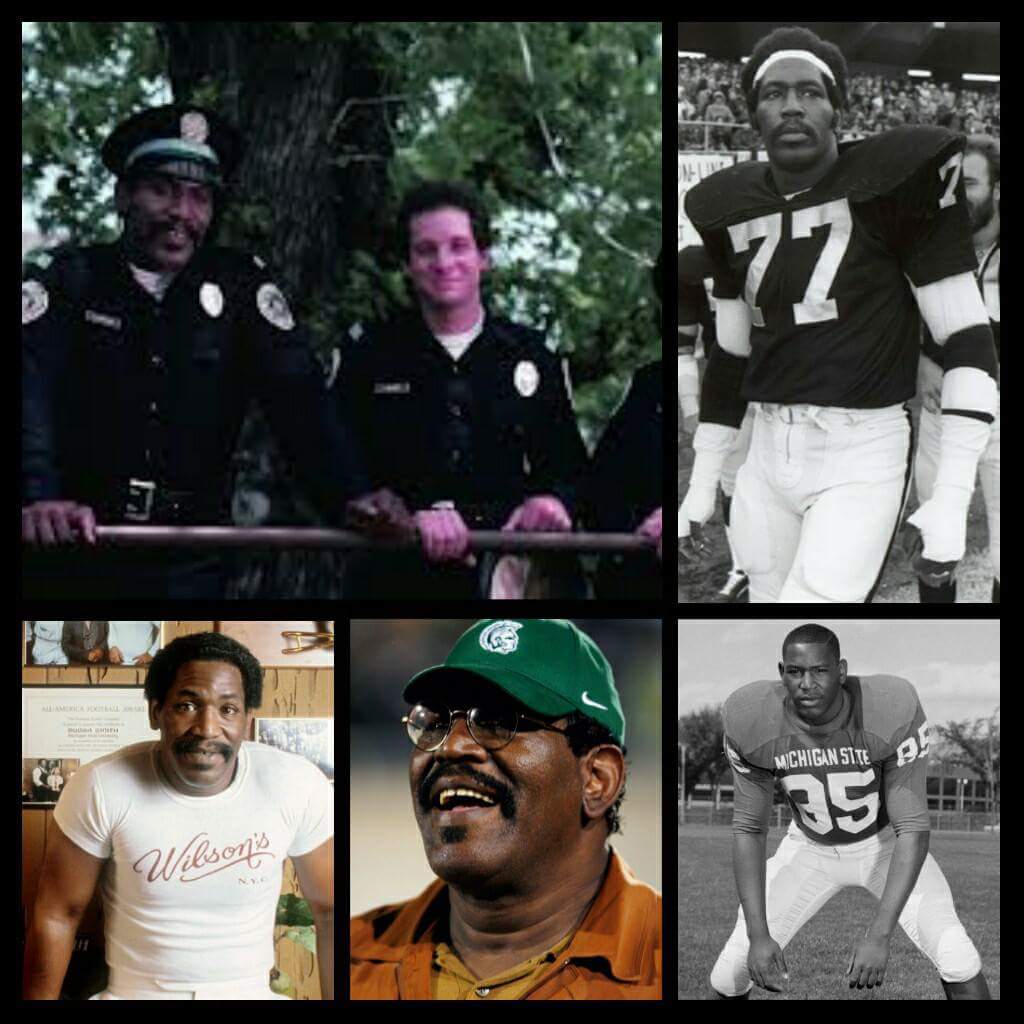 Smith's caretaker found him dead. He died from acute drug intoxication and heart disease. Phentermine, a weight-loss drug, was found in his system. His heart weighed more than twice that of an average human heart. He was 66 years old.
Charles Aaron "Bubba" Smith was a professional football player who became an actor after his retirement from the sport. He first came into prominence at Michigan State University, where he twice earned All-American honors as a defensive end on the Spartans football team. He had a major role in a 10–10 draw with Notre Dame in 1966 that was billed as "The Game of the Century."
He was one of only three players to have his jersey number retired by the program. He was inducted into the College Football Hall of Fame in 1988.
He played nine years in the NFL with the Baltimore Colts (1967–1971), Oakland Raiders (1973–1974) and Houston Oilers (1975–1976). The first selection of the 1967 NFL Draft, he was the Colts' starting left defensive end for five seasons who played in Super Bowls III and V, the latter with the winning side. He was named to two Pro Bowls and was a First-Team All-Pro in 1971. Despite being 6 feet 7 inches tall and weighing 265 pounds, his tremendous speed and quickness usually caused him to draw two blockers.
During his acting career, he mainly specialized in comedic roles in films, television advertisements and programs. For about a decade following his retirement from football, he appeared in various commercials for Miller Lite. His best-known role was as Moses Hightower in the first six Police Academy movies.