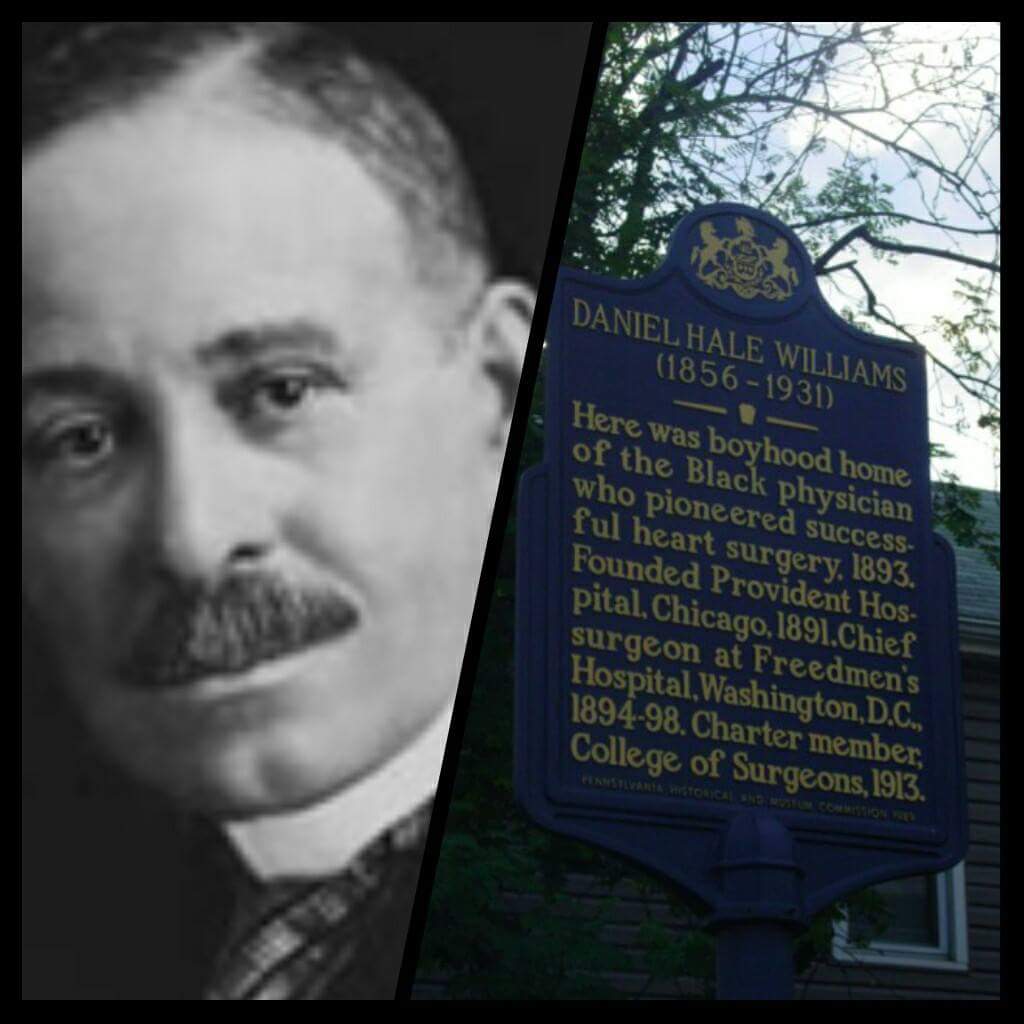 Daniel Hale Williams was a surgeon. He was the 1st African-American cardiologist, and performed one of the first successful pericardium surgeries in the United States.
He also founded Provident Hospital, the 1st non-segregated hospital in the United States.
LEGACY:
?The Stevie Wonder song "Black Man" honors the achievements of Williams, amongst others.
?Tim Reid Plays Dr. Williams in Sister, Sister (TV series) season 5 episode 18 "I Have a Dream" (February 25, 1998)
?In 2002, scholar Molefi Kete Asante listed Daniel Hale Williams on his list of 100 Greatest African Americans.
?He received honorary degrees from Howard and Willberforce Universities, was named a charter member of the American College of surgeons and was a member of the Chicago Surgical Society.
?A Pennsylvania State Historical Marker was placed at US 22 eastbound (Blair St., 300 block), Hollidaysburg, Pennsylvania commemorating his accomplishments and marking his boyhood home.