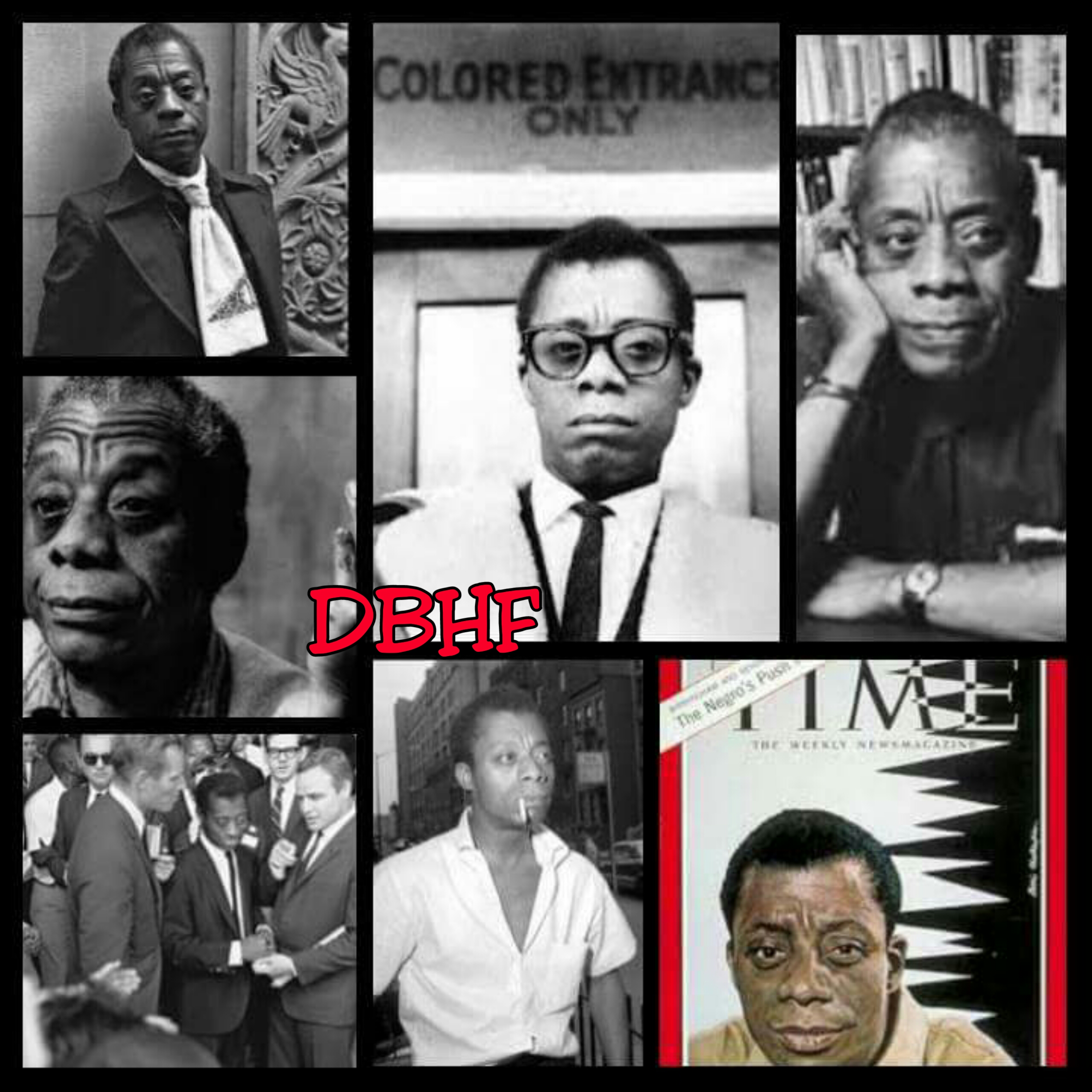 63 year old James Baldwin died from esophageal cancer in Saint-Paul-de-Vence, France. He was buried at the Ferncliff Cemetery in Hartsdale, near New York City.
James Baldwin was also a close friend of Nobel Prize winning novelist Toni Morrison. Upon Baldwin's death, Toni Morrison wrote a eulogy for Baldwin that appeared in the New York Times. In the eulogy, entitled "Life in His Language," Toni Morrison credits James Baldwin as being her literary inspiration and the person who showed her the true potential of writing. She writes, "You knew, didn't you, how I needed your language and the mind that formed it? How I relied on your fierce courage to tame wildernesses for me? How strengthened I was by the certainty that came from knowing you would never hurt me? You knew, didn't you, how I loved your love? You knew. This then is no calamity. No. This is jubilee. Our crown, you said, has already been bought and paid for. All we have to do, you said, is wear it.'"
Maya Angelou called Baldwin her "friend and brother", and credited him for "setting the stage" for her 1969 autobiography I Know Why the Caged Bird Sings.
James Arthur Baldwin was a novelist, essayist, playwright, poet, and social critic.
Baldwin's essays, such as the collection Notes of a Native Son (1955), explore palpable yet unspoken intricacies of racial, sexual, and class distinctions in Western societies, most notably in mid-20th-century America, and their inevitable if unnameable tensions.
Some Baldwin essays are book-length, for instance The Fire Next Time (1963), No Name in the Street (1972), and The Devil Finds Work (1976).
Read more about Baldwin's career & legacy at: Daily Black History Facts