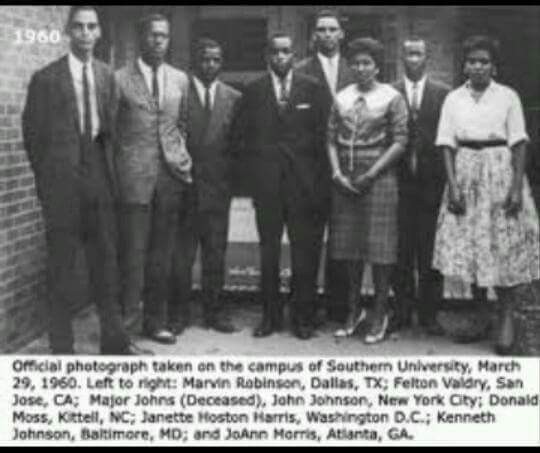 The Supreme court unanimously ruled that Louisiana could not convict peaceful sit-in protesters who refused to leave dining establishments under the state's "disturbing the peace" laws.
It was a pivotal civil rights case argued by Thurgood Marshall before the Supreme Court.
BACKGROUND: African-American students from Southern University sat at a "whites only" segregated lunch bar at Sitman's Drugstore in Baton Rouge, LA. The management summoned the Police after the students quietly remained despite being asked to relocate to another counter. After ordering the black patrons to leave, the Police arrested them and charged them with disturbing the peace, claiming that their behavior could "foreseeably disturb or alarm the public," according to the state's "disturbing the peace" statute.
The NAACP defended the student demonstrators as did the Kennedy administration's Justice Department, which filed a legal brief on their behalf.
Read more about this historic case at: Daily Black History Facts