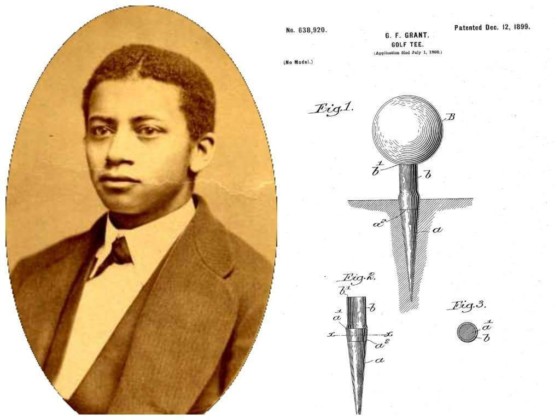 Dr. George Grant of Boston was issued patent #638920 for his invention of the 1st wooden golf tee.
George Franklin Grant was the 1st African American professor at Harvard.
He was also a Boston dentist and an inventor.
LEGACY: In 1991 the USGA recognized Dr. Grant as the inventor of the wooden tee, a modification of Percy Ellis' "Perfectum" tee.
Read more legendary stories like this at: Daily Black History Facts