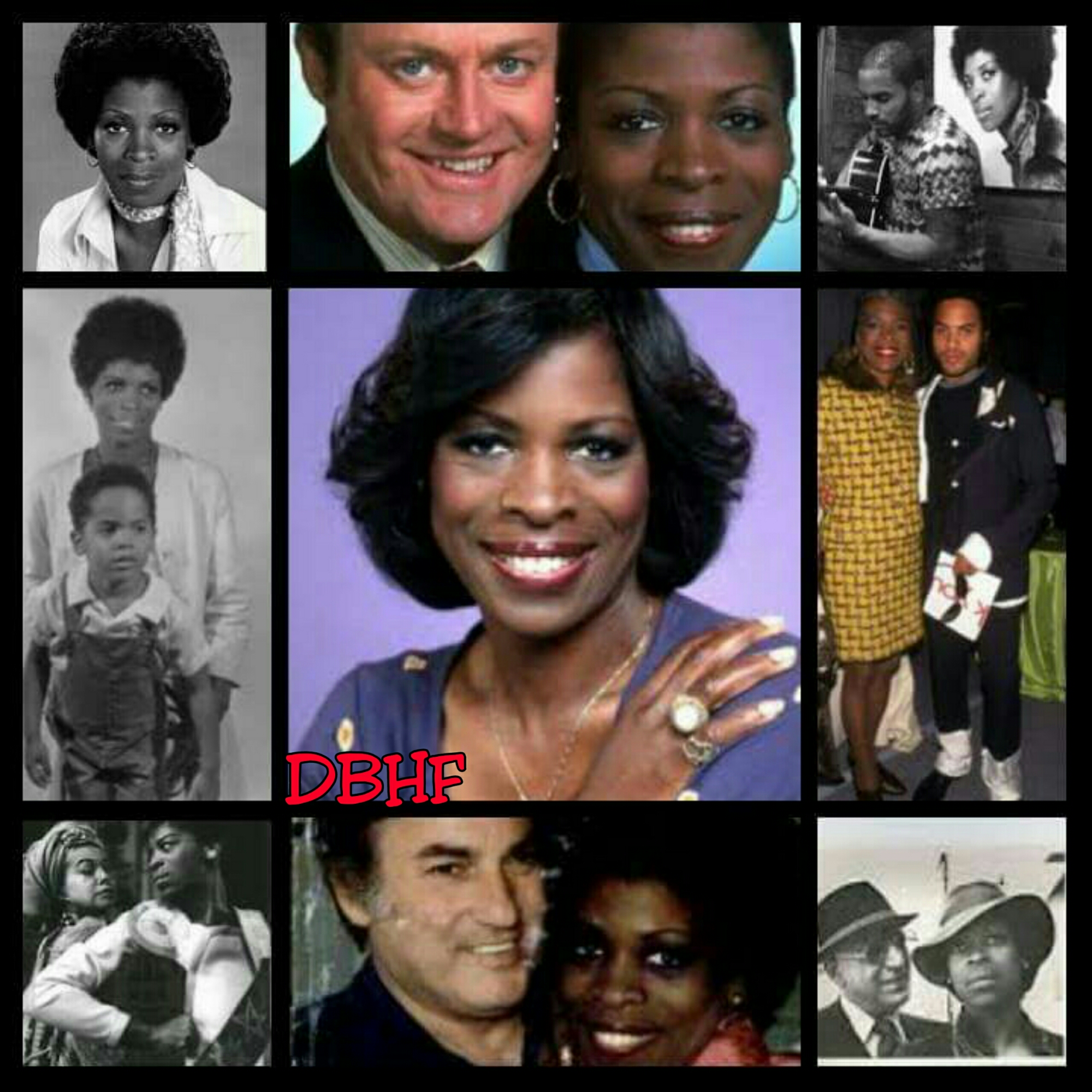 Roxie Roker died in Los Angeles, California of breast cancer at the age of 66. Roxie Albertha Roker was an actress, best known for her role as Helen Willis on the sitcom The Jeffersons, half of the first interracial couple to be shown on regular prime time television.
She is the mother of musician Lenny Kravitz, the grandmother of actress Zoë Kravitz and the cousin of NBC's Today Show's Al Roker.
Roker was born in Miami, Florida. Her mother, Bessie (née Mitchell), was from Georgia and worked as a domestic, and her father, Albert Roker, was a native of The Bahamas and a porter.
She grew up in Brooklyn, New York. She graduated from Howard University, where she was a member of the drama club and Alpha Kappa Alpha sorority.
Roker began her professional career with the Negro Ensemble Company and became a successful stage actress. She won an Obie Award in 1974 and was nominated for a Tony Award for her portrayal of Mattie Williams in The River Niger.
Read more about her career & legacy at: Daily Black History Facts