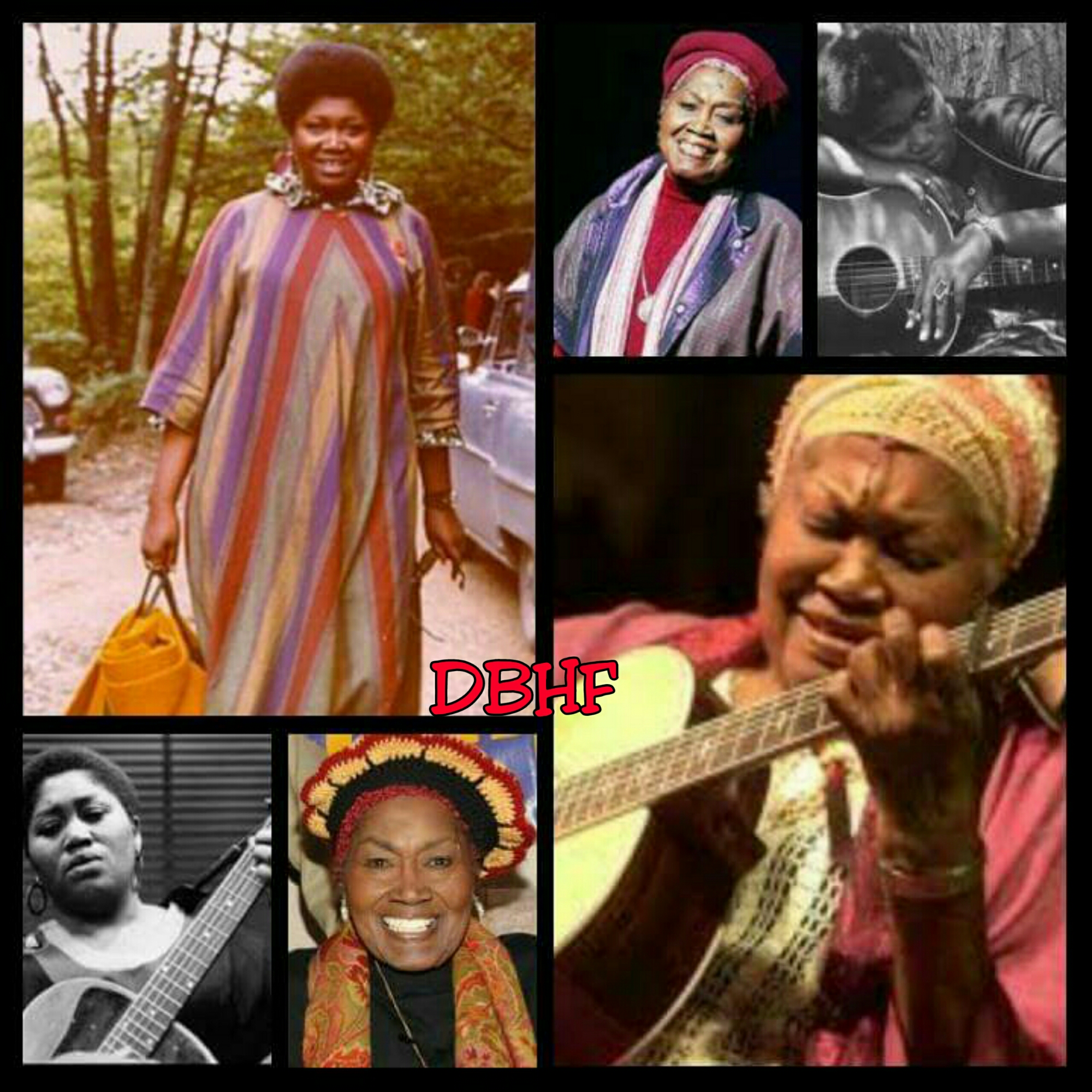 Odetta died from heart disease in New York City. She was 77 years old. In November 2008, Odetta's health began to decline and she began receiving treatment at Lenox Hill Hospital in New York. She had hoped to perform at Barack Obama's inauguration on January 20, 2009.
At her memorial service in February 2009 at Riverside Church in New York City, participants included Maya Angelou, Pete Seeger, Harry Belafonte, Geoffrey Holder, Steve Earle, Sweet Honey in the Rock, Peter Yarrow, Tom Chapin, Josh White, Jr. (son of Josh White), Emory Joseph, Rattlesnake Annie, the Brooklyn Technical High School Chamber Chorus, and videotaped tributes from Tavis Smiley and Joan Baez.
Odetta Holmes, known as Odetta, was a singer, actress, guitarist, songwriter, and a civil and human rights activist, often referred to as "The Voice of the Civil Rights Movement".Her musical repertoire consisted largely of American folk music, blues, jazz, and spirituals. An important figure in the American folk music revival of the 1950s and 1960s, she was influential to many of the key figures of the folk-revival of that time, including Bob Dylan, Joan Baez, Mavis Staples, and Janis Joplin.
Time included her song "Take This Hammer" on its list of the All-Time 100 Songs, stating that "Rosa Parks was her No. 1 fan, and Martin Luther King Jr. called her the queen of American folk music."
Read more about her career & legacy: Daily Black History Facts