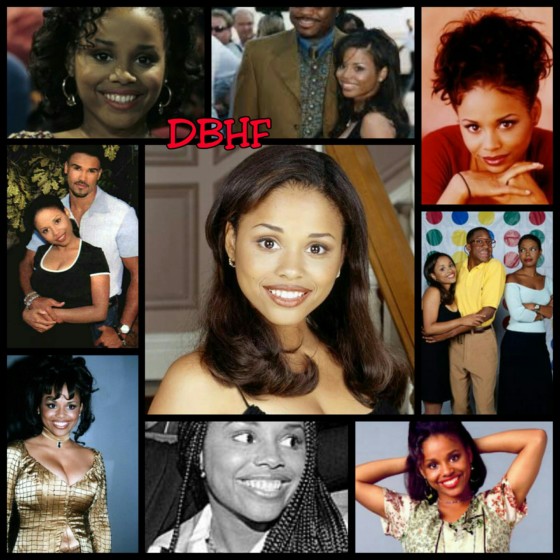 Actress Michelle Thomas died surrounded by her family and friends in New York City at Manhattan's Memorial Sloan-Kettering Cancer Center, she was 29 years old.
On December 26, 1998, a Muslim funeral service was held, as she had requested. She was buried in Montclair, New Jersey, near her home.
A lifelong vegetarian who neither drank alcohol nor smoked, Michelle was diagnosed in August 1997 with Intra-abdominal Desmoplastic Small Round Cell Tumor, a form of cancer usually found in adolescent boys. Confident of full recovery after doctors in Los Angeles removed a lemon-size tumor from her abdomen, Michelle landed a role on Young & The Restless in the spring of 1998.
Then in October 1998, she underwent emergency surgery when a second cancerous growth ruptured. After being released from the hospital, Thomas flew home to New Jersey to spend Thanksgiving with her family.
Michelle Thomas was an actress. She was best known for her roles as Justine Phillips (girlfriend of Theo Huxtable) on the NBC sitcom The Cosby Show, and as Myra Monkhouse (girlfriend of Steve Urkel) on the ABC/CBS sitcom Family Matters.
Her father, is musician Dennis "D.T." Thomas, a founding member of the long-running R&B group Kool & the Gang, and her mother, is actress Phynjuar Thomas.
On the last day of her fight against a rare form of cancer that devastated her petite, five-foot frame, Michelle Thomas whispered a special endearment to her former boyfriend, actor Malcolm-Jamal Warner:
"Elephant juice." Mouthing those words, said Warner, who had flown to New York City from Los Angeles to be at her bedside, "looks like you're saying, 'I love you.' That was always our thing. When I saw her, I said, 'Elephant juice.' She smiled and said, 'Elephant juice.'
Read more stories like this at: Daily Black History Facts