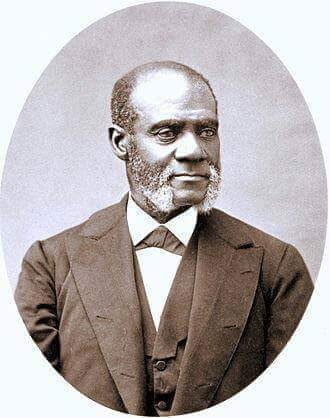 Henry Garnet becomes the 1st African-American minister to preach to the House of Representatives, addressing them about the end of slavery.
Henry Highland Garnet was an former slave, abolitionist, minister, educator and orator. An advocate of militant abolitionism, Garnet was a prominent member of the movement that led beyond moral suasion toward more political action.
Renowned for his skills as a public speaker, he urged blacks to take action and claim their own destinies. For a period, he supported emigration of American free blacks to Mexico, Liberia or the West Indies, but the American Civil War ended that effort.
Read about his legacy: Daily Black History Facts