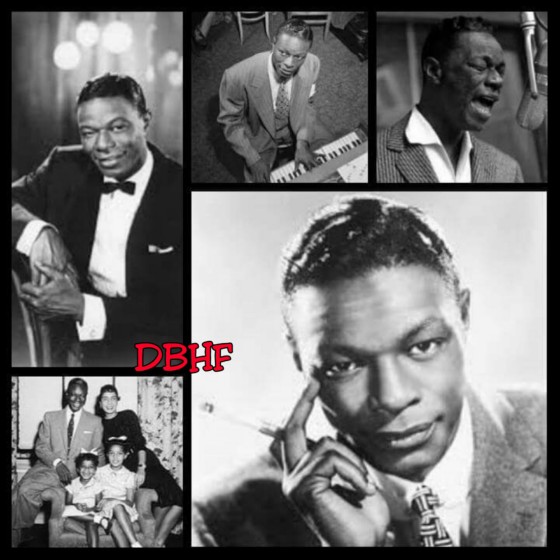 Nat King Cole died from Lung Cancer at St. John's Hospital in Santa Monica, California.
Cole was a heavy smoker throughout his life and rarely seen without a cigarette in his hand. He was a smoker of Kool menthol cigarettes, believing that smoking up to three packs a day gave his voice its rich sound. (Cole would smoke several cigarettes in rapid succession before a recording.)
After an operation for stomach ulcers in 1953, he had been advised to stop smoking but did not do so.
In December 1964, he was diagnosed with lung cancer. He underwent cobalt and radiation therapy and was initially given a positive prognosis. On January 25, he underwent surgery to remove his left lung.
Cole's funeral was held on February 18 at St. James Episcopal Church on Wilshire Blvd. in Los Angeles. His remains were interred inside Freedom Mausoleum at Forest Lawn Memorial Park in Glendale.
Nathaniel Adams Coles, known professionally as Nat King Cole, was a singer and musician who first came to prominence as a leading jazz pianist. He owes most of his popular musical fame to his soft, baritone voice, which he used to perform in big band and jazz genres.
Cole was one of the 1st African Americans to host a television variety show, The Nat King Cole Show, and has maintained worldwide popularity since his death.
Read about his legacy at: Daily Black History Facts