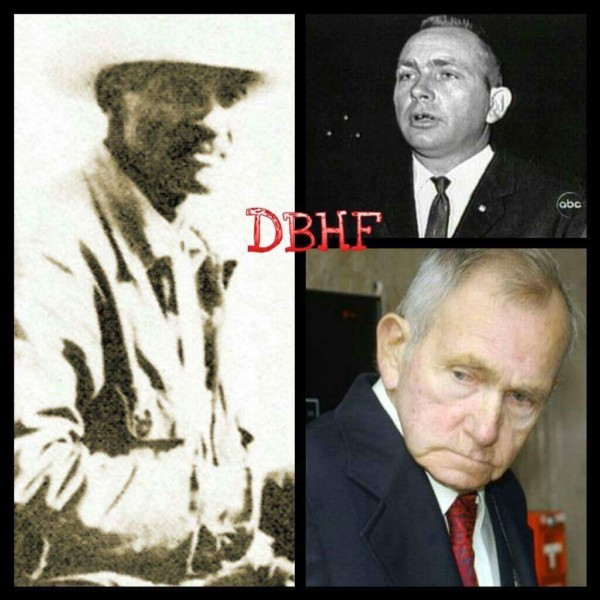 A Mississippi jury found aging former Klansman, Ernest Avants, guilty of murdering a Black farmhand in 1966 as part of a bizarre plot to lure and then assassinate civil rights leader Martin Luther King.
Ernest Avants was accused of being part of a Ku Klux Klan trio who abducted and shot Ben Chester White in the Homochitto National Forest in southwest Mississippi, sat passively as the verdict from the racially mixed jury was read out in a federal court in Jackson, the state capital.
His two alleged co-conspirators are dead.
The government's case centered on gruesome medical evidence from a 1966 autopsy of White's mutilated body as well as what prosecutors said was a confession made by Avants during an interrogation by FBI agents the following year.
Avants was sentenced to life, he suffered a stroke in 2004 and died.
Read more stories like this at: Daily Black History Facts