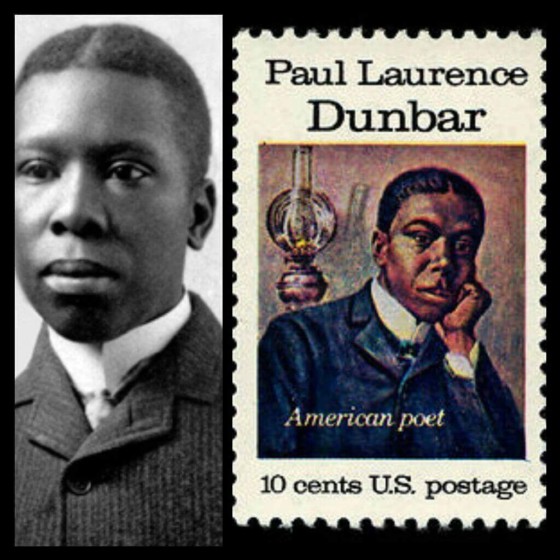 Paul Laurence Dunbar died from Tuberculosis at the age of 33. He was interred in the Woodland Cemetery in Dayton.
Paul Laurence Dunbar was a poet, novelist, and playwright of the late 19th and early 20th centuries. Much of his popular work in his lifetime used a Negro dialect, which helped him become one of the 1st nationally-accepted African-American writers.
Much of his writing, however, does not use dialect; these more traditional poems have become of greater interest to scholars.
Read about his legacy at: Daily Black History Facts