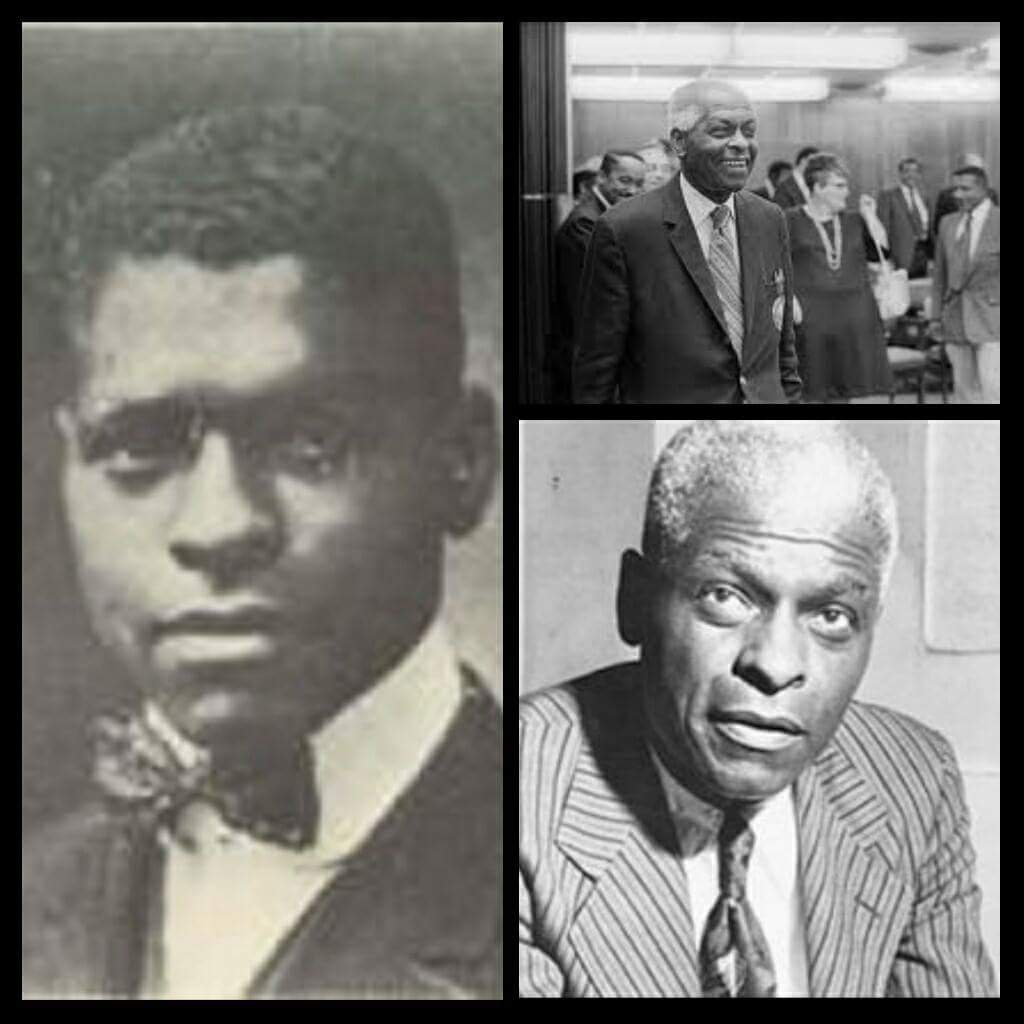 Benjamin Elijah Mays was a United States minister, educator, scholar, social activist and the president of Morehouse College in Atlanta, Georgia from 1940 to 1967. 
Mays was also a significant mentor to civil rights leader Martin Luther King Jr. and was among the most articulate and outspoken critics of segregation before the rise of the modern civil rights movement in the United States.
LEGACY:
?He published two autobiographies, Born to Rebel (1971), and Lord, the People Have Driven Me On (1981).
?In 1982, he was awarded the Spingarn Medal from the NAACP.
?Benjamin E. Mays High School in Atlanta, The Mays Hall of Howard University (where the School of Divinity is housed), and the Benjamin Mays Center at Bates College are named in Mays' honor.
?Mays died in Atlanta on March 28, 1984. He was entombed on the campus of Morehouse College. His wife Sadie is entombed beside him.
?Mays was a member of the Omega Psi Phi Fraternity.
?In 2002, scholar Molefi Kete Asante listed Benjamin Mays on his list of 100 Greatest African Americans.
?The Mays family has initiated a petition to honor Dr. Mays' legacy through a nomination for the high honor of the Presidential Medal of Freedom.