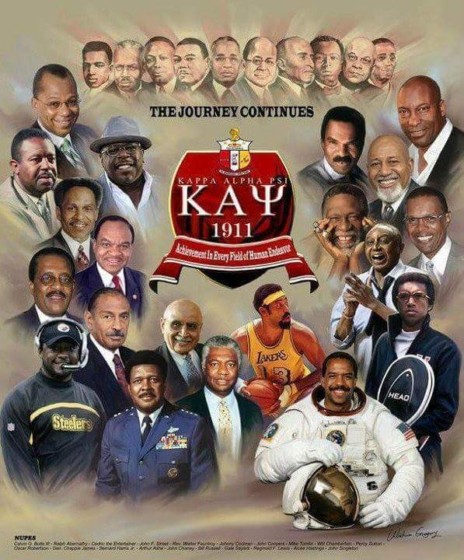 January 5, 1911: Kappa Alpha Psi, the world's second oldest and largest black fraternity, is founded at Indiana University.
Kappa Alpha Psi sponsors programs providing community service, social welfare and academic scholarship through the Kappa Alpha Psi Foundation and is a supporter of the United Negro College Fund and Habitat for Humanity. Kappa Alpha Psi is a member of the National Pan-Hellenic Council (NPHC) and the North-American Interfraternity Conference (NIC). The fraternity is the first predominantly African American Greek-letter society founded west of the Appalachian Mountains still in existence, and is known for its "cane stepping" in NPHC organized step shows.
Kappa Alpha Psi celebrated its 100th anniversary on January 5, 2011, and is distinguished as only the second predominantly African American collegiate fraternity to do so.
Read more stories like this: Daily Black History Facts