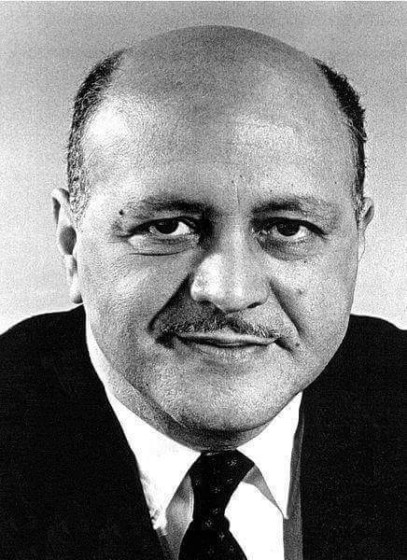 Robert C. Weaver becomes the 1st African American Cabinet member when he is appointed United States Secretary of Housing and Urban Development.
As a young man, Weaver had been one of 45 prominent African Americans appointed by President Franklin D. Roosevelt to his Black Cabinet. He acted as an informal adviser to Roosevelt as well as directing federal programs during the New Deal.
LEGACY & HONORS:
●1962: The Spingarn Medal by the National Association for the Advancement of Colored People (NAACP)
●2000: The HUD headquarters building, which Weaver had dedicated at its completion in 1968, was renamed the Robert C. Weaver Federal Building in his honor.
●2006: A street is named after him in NE Washington D.C., "Robert Clifton Weaver Way"
Read more inspiring stories like this at: Daily Black History Facts