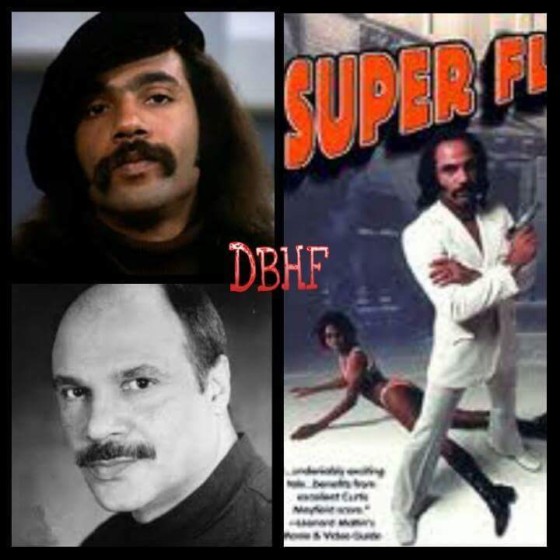 O'Neal died of pancreatic cancer at the age of 66 in Los Angeles, California on the same day Super Fly was released on DVD in the US.
Ron O'Neal was an actor, director and screenwriter, He is remembered for his role as Youngblood Priest in the blaxploitation film Super Fly and its sequel Super Fly T.N.T.
LIFE & CAREER: Ron O'Neal grew up in a working-class black neighborhood of Cleveland, the son of a former jazz musician who now earned his living as a factory worker; his father died when he was 16 years old. Only six months later his brother, who worked as a truck driver, was killed in an accident.
Following these tragedies his mother found a job in a hospital in order to sustain the family. He graduated from Glenville High School, then attended Ohio State University, and there became interested in acting after seeing the play Finian's Rainbow. He joined the Karamu House company in Cleveland, Ohio, working with the oldest African-American theatre company in the US from 1957 until 1964, during which period he appeared in plays such as Kiss Me, Kate, A Streetcar Named Desire, and A Raisin in the Sun, working all the time as a house painter for a living.
In 1964, he went to New York, teaching acting classes at the Harlem Youth Arts Program and appearing in Off-Broadway plays.
Read more about his career at: Daily Black History Facts