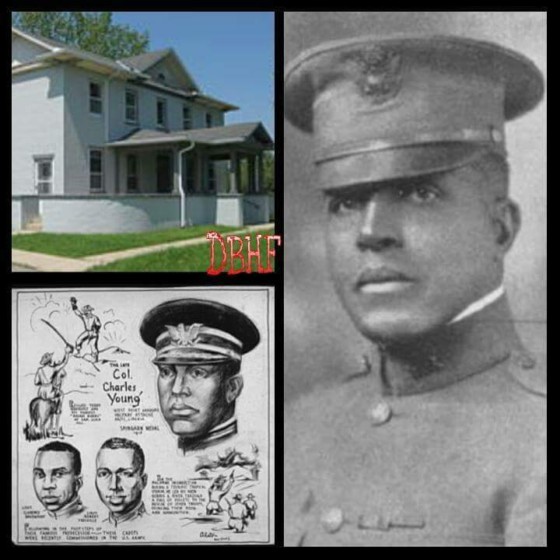 Col. Charles Young died of a kidney infection while on a reconnaissance mission in Nigeria. He was 57.
His body was returned to the United States, where he was given a full military funeral and buried at Arlington National Cemetery near Washington, DC. He had become a public and respected figure because of his unique achievements in the US Army, and his obituary was carried in the New York Times.
Col. Charles Young was the 3rd African-American graduate of West Point, the 1st black U.S. national park superintendent, 1st black military attaché, 1st black to achieve the rank of colonel, and highest-ranking black officer in the United States Army until his death in 1922.
Read about his honors & accolades at: Daily Black History Facts