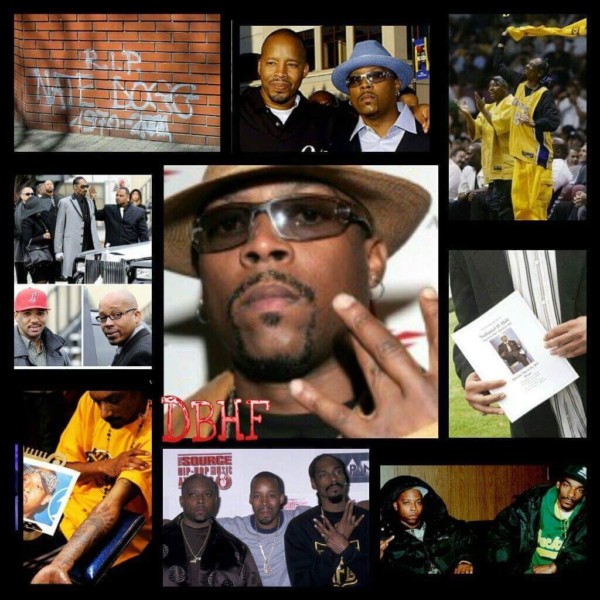 Nate Dogg died in Long Beach, California of complications from multiple strokes. He was 41.
On December 19, 2007, Nate Dogg suffered a stroke, according to a coordinator for his recently formed gospel choir, Innate Praise. Reports had circulated that Nate Dogg had been admitted to Pomona Valley Hospital Medical Center in Pomona, California after suffering a heart attack.
Erica Beckwith, however, confirmed to MTV News that Nate Dogg was released on December 26 after being treated for a stroke and was admitted to a medical rehabilitation facility to assist him in his recovery.
On January 18, 2008, it was officially reported that the stroke had rendered the left side of his body paralyzed. Doctors believed there would be a full recovery, and his voice was not affected. In September 2008, he suffered a second stroke.
Nathaniel Dwayne Hale, better known by his stage name Nate Dogg, was rapper, singer and actor. He is noted for his membership of rap trio 213 and his solo career in which he collaborated with Dr. Dre, Eminem, Warren G, Tupac Shakur, Westside Connection and Snoop Dogg on many hit releases. Nate Dogg released three solo albums, G-Funk Classics, Vol. 1 & 2 in 1998, Music and Me in 2001 and Nate Dogg in 2003.
Nate Dogg was 4-time Grammy Award nominee. In April 2012, Graffiti was devoted to Nate Dogg in the Solidarności Avenue in Warsaw, Poland.
As a tribute to his best friend, Snoop Dogg tattooed Nate Dogg's face on his arm.
Read more stories like this at: Daily Black History Facts