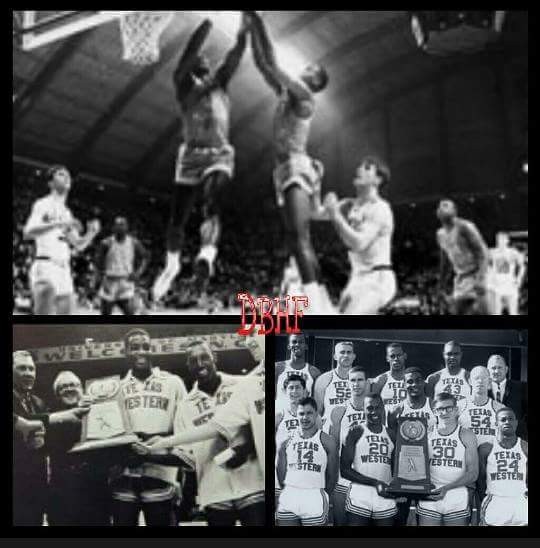 Texas Western becomes the 1st college basketball team to win the Final Four with an all-Black starting lineup.
The Miners defeated Kentucky 72-65 in the historic championship game, played at Cole Field House in College Park, Maryland.
LEGACY OF THE TEAM: The team was inducted into the Naismith Memorial Basketball Hall of Fame in 2007 and inspired the book and film Glory Road.
Read more stories like this at: Daily Black History Facts