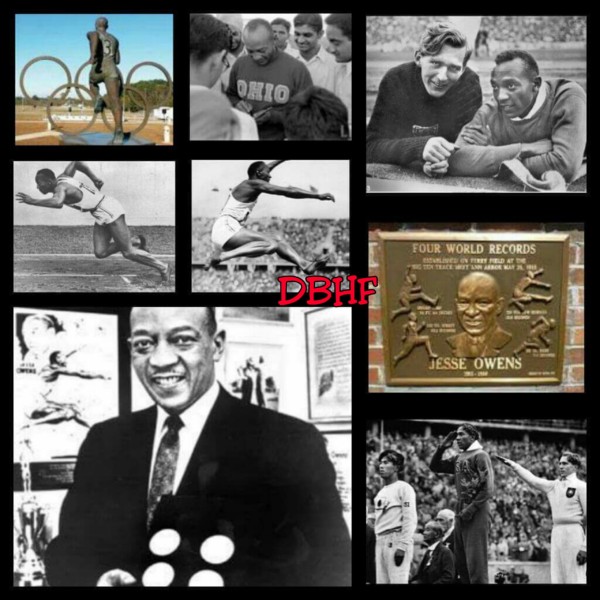 Jesse Owens died in Tucson, Arizona, with his wife and other family members at his bedside.
Owens, a pack-a-day cigarette smoker for 35 years, had been hospitalized with an extremely aggressive and drug-resistant type of lung cancer on and off beginning in December 1979.
He is buried in Oak Woods Cemetery in Chicago.
James Cleveland "Jesse" Owens was a track and field athlete who specialized in the sprints and the long jump. He participated in the 1936 Summer Olympics in Berlin, Germany, where he achieved international fame by winning four gold medals: one each in the 100 meters, the 200 meters, the long jump, and as part of the 4×100 meter relay team. He was the most successful athlete at the 1936 Summer Olympics.
The Jesse Owens Award, USA Track and Field's highest accolade for the year's best track and field athlete, is named after him, in honor of his significant career.
Read about his honors & legacy at: Daily Black History Facts