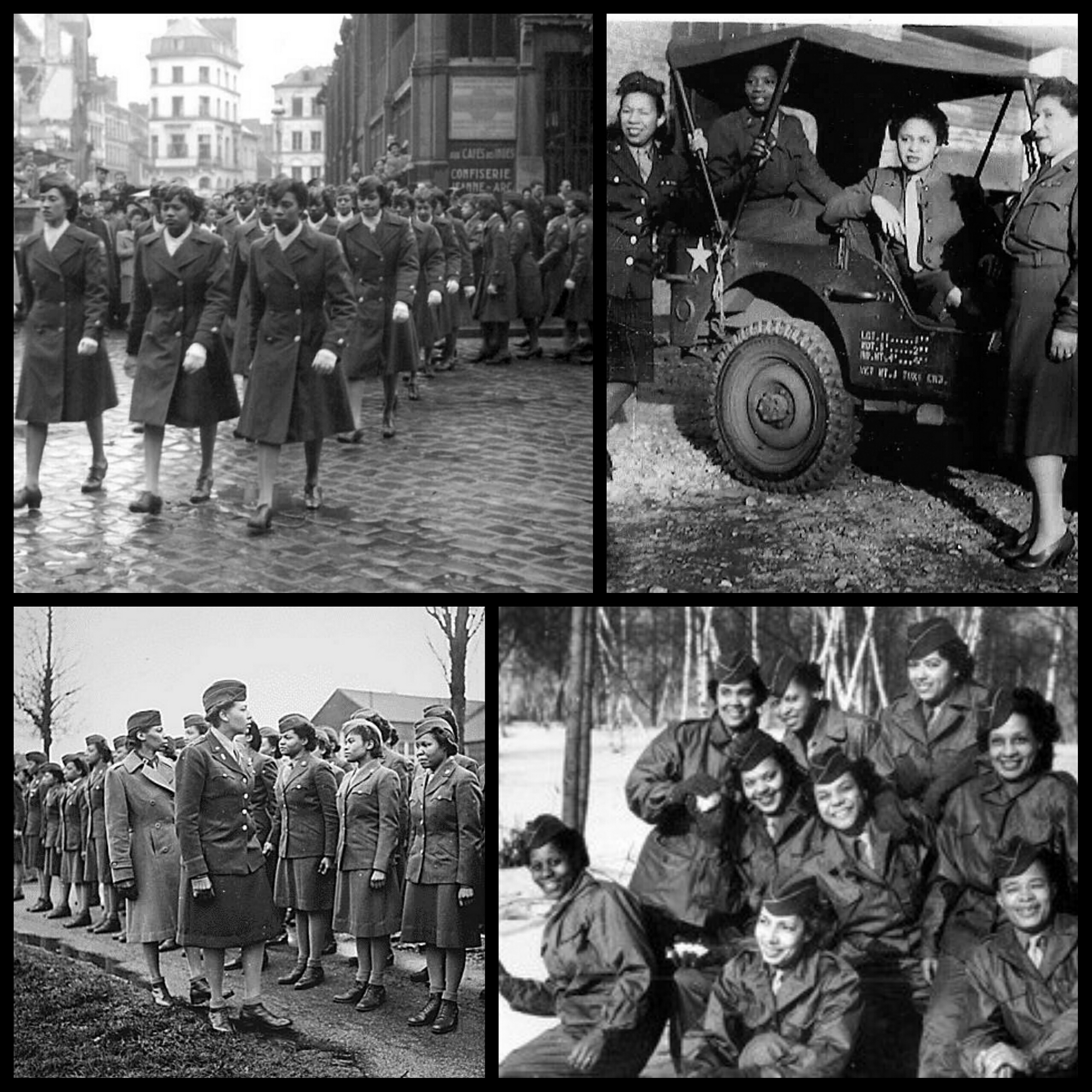 The 6888th Central Postal Directory Battalion was an all-black battalion of the Women's Army Corps (WAC). The 6888th had 855 black women, both enlisted and officers, and was led by Major Charity Adams Earley.
They were active from 1945-1946, these ladies were nicknamed Six Triple Eight. Their motto: No mail, no morale.
This was the only all-black, all-female battalion overseas during World War II. The battalion was organized into 5 companies: Headquarters, Company A, Company B, Company C, and Company D.
Most of the 6888th worked as postal clerks, but others were cooks, mechanics and held other support positions, so that 6888th was a self-sufficient unit.
HONORS: ?Members of the 6888th Central Postal Directory Battalion were awarded the European African Middle Eastern Campaign Medal, the Good Conduct Medal and the World War II Victory Medal during their service.
?In 2009, Mary Ragland and Alyce Dixon, former members of the 6888th, were honored by President Barack Obama and First lady, Michelle Obama.