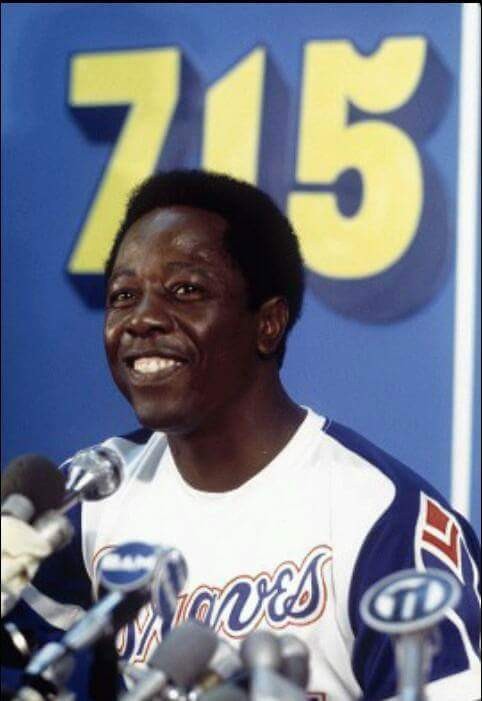 Hank Aaron hit his 715th career home run, breaking Babe Ruth's record.
The largest crowd in Braves history (53,775) watched Hank Aaron break the record with a home run in the 4th inning off Los Angeles pitcher Al Downing. The ball landed in the Braves bullpen where reliever Tom House caught it.
While cannons were firing in celebration and Aaron rounded the bases, two college students appeared and ran alongside, congratulating him before security stepped in. Aaron's mother ran onto the field and into the arms of her son, tears brimming in her eyes.
Read more stories like this at: Daily Black History Facts