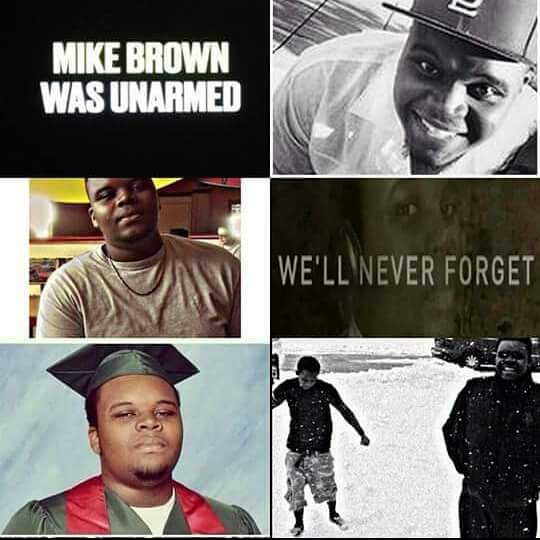 In Ferguson, Missouri, a suburb of St. Louis, Mike Brown, an 18-year-old, was fatally shot by Darren Wilson, 28, a Ferguson police officer.
The disputed circumstances of the shooting and the resultant protests and civil unrest received considerable attention in the U.S. and abroad, and sparked a vigorous debate about law enforcement's relationship with African Americans, and police use of force doctrine in Missouri and nationwide
The shooting sparked unrest in Ferguson. Protests, both peaceful and violent, along with vandalism and looting, continued for more than a week, resulting in night curfews. The response of area police agencies in dealing with the protests received significant criticism from the media and politicians. There were concerns over insensitivity, tactics and a militarized response. Missouri Governor Jay Nixon ordered local police organizations to cede much of their authority to the Missouri State Highway Patrol.
On November 24, 2014, it was announced that the St. Louis County grand jury had decided not to indict Wilson.
On March 4, 2015, the U.S. Department of Justice cleared Wilson of civil rights violations in the shooting, finding that witnesses who corroborated his account were credible while those who incriminated him were not, and that according to the evidence, Wilson shot Michael Brown in self-defense.