Joe Gans was born and raised in Baltimore and is considered among the greatest lightweight boxers of all time.  Popularly known as the Old Master, Gans was crowned the World champion in the lightweight division; a title that he held from 1902 up until 1908.  He held the record as the first ever person of color to hold a professional world boxing title.
Gans began his professional career in 1891 in his hometown of Baltimore.  He came close to clinching the world title in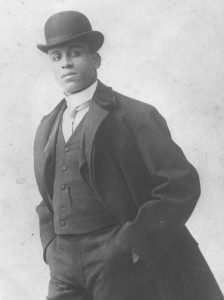 1900 when he fought Frank Erne but he was forced to bow out due to a cut on his eye.  He finally became world champion after a rematch with Erne in 1902 which he won by knockout.
Gans managed to defend his title on several occasions including a memorable duel with Oscar Nelson; popularly known as Durable Dane in 1906 which lasted an unimaginable 42 rounds.
Joe Gans was originally known as Joseph Gant but after a newspaper reporter wrongly spelled his name, he decided to take up his newly acquired moniker.  Over his illustrious career Gans was able to record 145 wins; 100 of which were by way of knockouts, 10 losses and 16 draws. He is considered one of the best pound-for-pound sluggers in his weight class to ever step in the ring.
In 1990, Joe Gans was honoured with an induction into the International Boxing Hall of Fame.  He has also been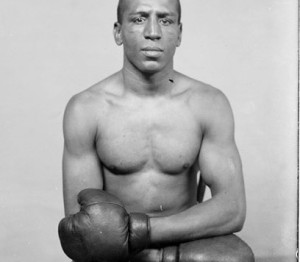 immortalized with a statue at the Madison Square Garden lobby.
Joe Gans was the inspiration behind a character in Ernest Hemingway's short story titled 'A matter of color' which was written in 1916.
Gans succumbed to tuberculosis in August 1910. He was laid to rest at the Mount Auburn Cemetery which is in Baltimore. A monument was built near the entrance to the cemetery in his honor and is maintained by the International Boxing Commission.