#Cpl. Roman Ducksworth Jr., was a military police officer who was stationed in Maryland. He was born in 1934 and died April 9, 1962. Ducksworth was on leave to visit his sick wife in Fort Ritchie Md; his wife was expecting their sixth child. Ducksworth was ordered by a police officer to get off the bus which he was traveling on. He refused to get off the bus and as a result was shot. There have been many other stories to the actual account as to what happened. It is believed that the police officer may have mistaken Ducksworth for a "freedom rider" who was testing bus desegregation laws. The NAACP took the case but Ducksworth murder was ruled a justifiable homicide. The Freedom Ride took place in 1961. The Freedom Ride is well-known in civil rights history.  In 1946, the Supreme Court ruled that group seating on interstate buses was banned.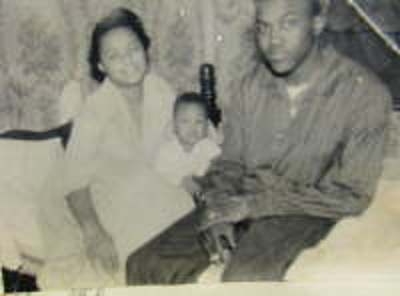 After Ducksworth's murder the courts tried to say that he was drunk and shot in self-defense; however his family disagreed. Many people believed he was murdered for no reason at all. The family of Ducksworth continue to this day to wait for justice for his murder. Ducksworth is considered an important figure of the Civil Rights Movement. There were many people during this time that were also killed for no apparent reason.
When Ducksworth died, he was only a few months short of finishing ten years of service in the US Army. Ducksworth's death came as a great shock to all that knew him and his family. His family was very active and well-known through out the community. Ducksworth received full military honors and a 16-gun salute.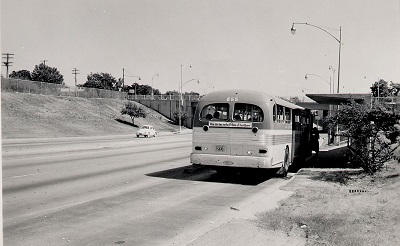 source:
http://nuweb9.neu.edu/civilrights/mississippi/roman-duckworth-jr/