Dorsie Willis was one of the 167 black soldiers of the 25th Infantry discharged from the United States Army "without honor" by order of President Theodore Roosevelt after the shooting in Brownsville, Texas in 1906.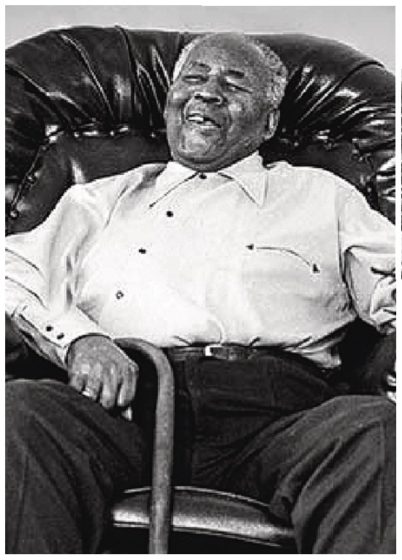 Willis was born in Mississippi in 1886 to Corsey and Dochie Willis. Willis joined Company D, 25th Infantry of the United States Army on January 5, 1905. His battalion was sent to Fort Brown in Brownsville on the American bank of the Rio Grande. The local residents, mostly Mexican and about 20% white, were not happy with the prospect of African-American soldiers being stationed there, and the soldiers of the 25th Infantry immediately encountered harassment.
Less than three weeks later, around 20 men shot up Brownsville, killing one civilian and badly wounding another.  Witnesses identified the shooters either as black or as soldiers, which meant the same thing since all the enlisted soldiers at Fort Brown were black. Their motive was thought to be revenge for the racism and harassment they had endured.
All the soldiers at Fort Brown denied taking part in the shooting or knowing who might have been involved.  Willis testified under oath he was in bed in his company's barracks during the shooting and knew nothing about it.  But when army investigations concluded the shooters were unidentified soldiers, President Theodore Roosevelt ordered the discharge.
Willis and 166 other black soldiers were dishonorably discharged from the Army in 1906. On January 10, 1974, 68 years later, in Minneapolis, Minnesota a (then) 87-year-old Dorsie Willis received a check for $25,000. The U.S. Government paid the last survivor of the 25th infantry for being the sole survivor of the Brownsville Massacre. Earlier that year the secretary of the Army ordered all of the discharges changed to honorable.
Source:
https://lcrm.lib.unc.edu/blog/index.php/tag/dorsie-willis/
http://amsterdamnews.com/news/2016/jun/23/dorsie-willis-sole-survivor-brownsville-massacre/?page=2
http://www.aaregistry.org/historic_events/view/dorsie-willis-brownsville-survivor