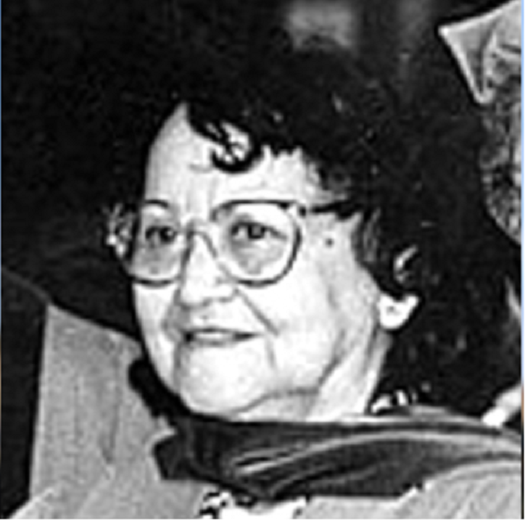 Dr. Pearleen Oliver was an activist, community leader and historian. She was a prominent figure Nova Scotia for providing over 60 years of leadership, community involvement as a religious and human rights leader.
Oliver was the first Black graduate of the New Glasgow High School in Nova Scotia.
As an activist, Dr. Oliver fought to remove discriminatory barriers that restricted education and employment opportunities for Blacks and other minorities in the 1940s and 1950s. She co-founded the Nova Scotia Association for the Advancement of Colored People alongside her husband, Rev. Dr. William P. Oliver.
She was also a strong advocate for Black women in Nova Scotia, and in 1947, she campaigned to end the exclusion of Black women from nursing training in Canada, leading the Board of the Children's Hospital in Halifax to take two Black women as nursing students.
In 1953, Dr. Oliver founded the African United Baptist Association (AUBA) Women's Institute and was the first woman elected moderator for the AUBA in 1976. As a historian, Dr. Oliver wrote and published the history of Blacks in Nova Scotia. Dr. Pearleen Oliver died July 24, 2008.
sources: