Dr. Patrick was born in South Carolina but grew up in Philadelphia, PA. He studied theology at Crozer Theological Seminary in Chester, Pennsylvania.
Patrick earned a Bachelor of Arts and Doctor of Divinity degree from Lincoln University of Pennsylvania. After becoming pastor of Bethesda Presbyterian Church in Pittsburgh in 1951, Dr. Patrick led the fight to integrate public swimming pools in the city. His fight for integration was not easy, and his personal safety often threaten. He was once arrested in for standing in the road to prevent trucks from entering a construction site where no blacks were employed.
Dr. Patrick was a firm believer in giving back to the community. He founded the Bethesda Community Center in Pittsburgh in 1965 and a shelter for homeless and battered women and children in 1974. Known as a "Torchbearer" and a "Legend in the Movement. For more than 30 years, Rev. Patrick presided over the congregation of Bethesda Presbyterian Church located in Homewood. Dr. LeRoy Patrick died in Pittsburgh on January 12, 2006.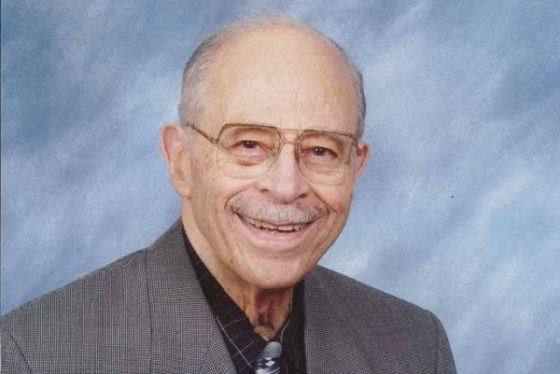 source: