Eliza Bryant was a pioneered black nursing homes. She was an abolitionist and businesswoman. Bryant grew up on a plantation in Wayne County in North Carolina to Polly Simmons, a slave, and her master. Her mother was freed in 1848 and moved her family north to Cleveland, Ohio with money given to her by her master.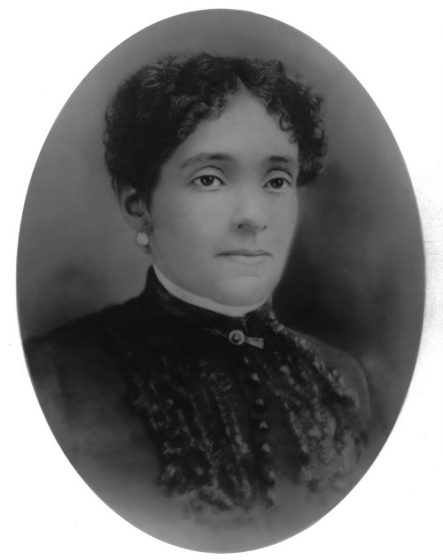 Very little is known about the education background of Bryant, however, she was a pioneer in the movement to welcome and assist Blacks from the south who migrated to the city after emancipation.
Bryant soon discovered the special needs of elderly Blacks left alone due to slavery. At the time facilities denied access to Blacks and Bryant, and around 1893, her and others established a home for aged Blacks. In January 1895 a board of trustees was named and the "Cleveland Home for Aged Colored People" opened on August 11, 1897.
The first residents were admitted into the $2,000 home; there was no gas, furnace, or bath. In 1901 the trustees purchased better facilities at 186 Osborne. The home moved again in March 1914 to a house at 4807 Cedar Road, purchased for $9,000, its location for fifty-three years.
By 1957 the Home for Aged Colored People accepted both men and women but was rarely filled to its capacity of sixteen residents. Bryant married and had several children. She died on May 13, 1907.
Sources:
http://ech.case.edu/cgi/article.pl?id=EBC
http://aaregistry.org/historic_events/view/eliza-bryant-pioneered-black-nursing-homes