Father Boniface Hardin was founder and served as president of Martin University. Hardin was an ordained Roman Catholic priest in 1959. He served at Holy Angels Catholic Church and became an advocate for the civil rights movement. Hardin also founded the Indianapolis Sickle Cell Center in 1977.
Born James Dwight Randolph Hardin on Nov. 18, 1933, in Bardstown, Ky., Hardin graduated from the former Saint Meinrad High School in 1951 and former Saint Meinrad College in 1956. On July 31, 1954, he made his monastic profession with the Benedictine monks at Saint Meinrad. He earned a master of divinity degree at Saint Meinrad School of Theology in 1959, and was ordained to the priesthood on May 11, 1959.
Father Boniface completed graduate studies at the University of Notre Dame in 1963. From 1959-65, he served as assistant treasurer of Saint Meinrad Archabbey. He ministered as assistant pastor of Holy Angels Parish in Indianapolis from 1965 until 1969, when he founded the Martin Center.
Father Boniface was well-known as a civil rights activist. He is best known as founder of the inner city college named for the late Dr. Martin Luther King Jr. Under Father Boniface's leadership, the then Martin Center College grew from a small, urban, coeducational school at 35th Street and North College Avenue to an accredited, nondenominational, liberal arts university that was relocated to the former St. Francis de Sales Church and School campus
Father Boniface was well known for his work among the disadvantaged and for his vision in establishing Martin University. He retired as president of Martin University in 2007 and died in 2012.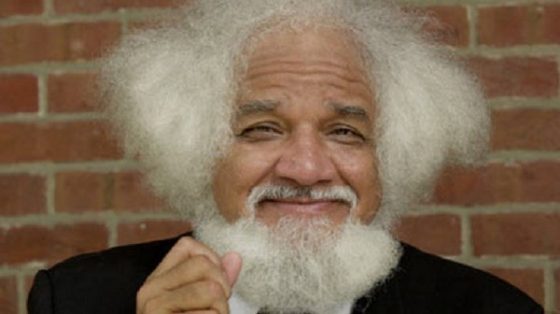 source:
https://www.martin.edu/history