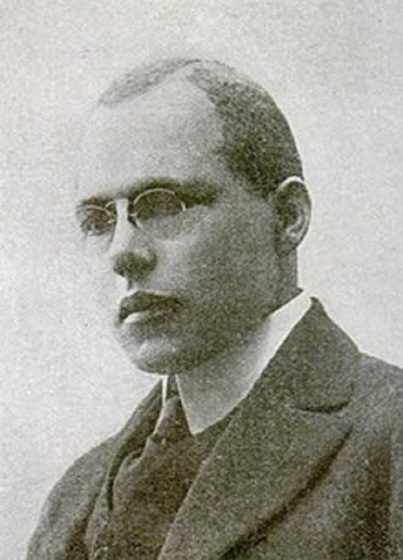 Emmett Jay Scott (February 13, 1873 – December 12, 1957) was an educator and publicist, known as Booker T. Washington's closest adviser at the Tuskegee Institute and as Special Adviser of Black Affairs to Secretary of War Newton D. Baker. He was the highest-ranking African American in President Woodrow Wilson's administration.
Scott was born in Houston, Texas in 1873, son to former slaves Horace Lacy Scott and Emma Kyle. He began his studies at Wiley College in 1887, but left 3 years later to pursue a career in journalism.
In 1918, Scott was awarded an LL.D. by Wiley College and Wilberforce University (Ohio). As a young man, Scott held various jobs, including serving on the staff of the Houston Daily Post between 1891 and 1894. His experience at the Post enabled him to help in founding the Houston Texas Freeman, which he edited from 1894 to 1897. In 1897, Booker T. Washington spoke in Houston at Scott's invitation. That year Scott accepted an invitation from Washington to become his private secretary.
After World War I Scott was invited to serve as secretary-treasurer of Howard University; he served in that capacity from 1919 to 1934. During World War II he was personnel director for the Sun Shipbuilding Company in Chester, Pennsylvania. Many black laborers worked in this company's Yard Number Four during World War II. From 1922 until shortly before his death, Scott was active in the Republican party as a campaigner and publicist for Republican national conventions.
source:
http://www.blackpast.org/aah/scott-emmett-j-1873-1957