Florence G. Anderson was the first black woman to be appointed to State Supervisor of Colored Rural Schools in Kentucky in 1915.
Anderson was born on 1891 in Louisville, KY to Dr. Charles W. Anderson, Sr. and Mildred Saunders Anderson.
She graduated from Louisville Central High School and went on to attend Lincoln University and Hampton Institute.
Anderson worked as a domestic science instructor at Denton Institute in Maryland and later at Tuskegee Institute. She left her position in 1913 to teach domestic science at the Colored Institute in Hopkinsville, KY during summer school.
Before returning to Kentucky in 1915 to take the position of State Supervisor of Colored Rural Schools, she worked briefly in Maryland. Florence G. Anderson died in 1932.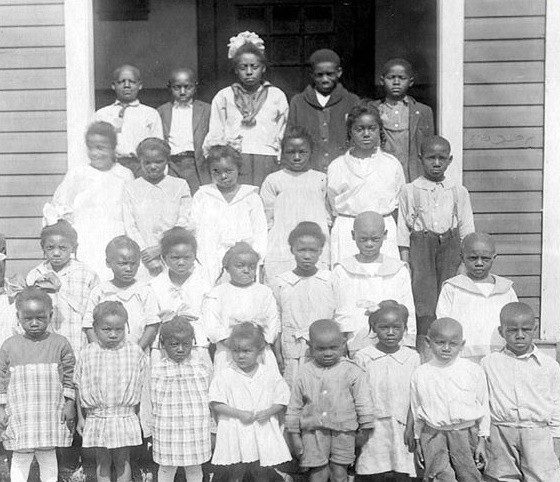 source:
kaa.uky.edu/nkaa/items/show/2630