George Moses Horton was the first African-American poet to be published in the Southern part of the United States. His book, "The Hope of Liberty," was published in 1828 while he was still enslaved.
Horton was born into slavery on the plantation of William Horton in Northampton County, North Carolina. He was six of ten children, and the names of his parents are unknown. As a young boy in the 1800s, he along with several of his family members were relocated to a tobacco farm in Chatham County. He was given as property to William Horton's relative, James Horton, in 1814.
Horton despised working on the farm and in his free time, he taught himself how to read using spelling books and the Bible. As a young adult, he delivered produce to the University of North Carolina at Chapel Hill, where he composed and recited poems for students. He would often write love poems for money for the students, charging anywhere from 25 to 50 cents each. After Horton's first poem was published in the Lancaster, Massachusetts Gazette, his works appeared in other newspapers including Register in Raleigh, North Carolina, and the Freedom's Journal in New York City.
In 1829, his poems were published in a collection titled "The Hope of Liberty," which was intended to raise funds for his release from slavery. The book, funded by the politically-liberal journalist Joseph Gales, appeared the same year as David Walker's "An Appeal to the Colored Citizens of the World." Horton is believed to be the first Southern black to publish poetry. Though he knew how to read, he published the book before he learned how to write.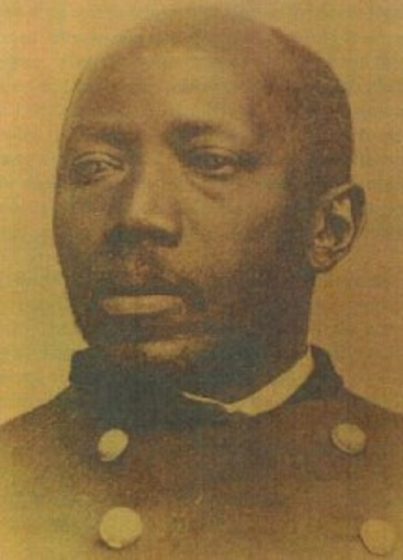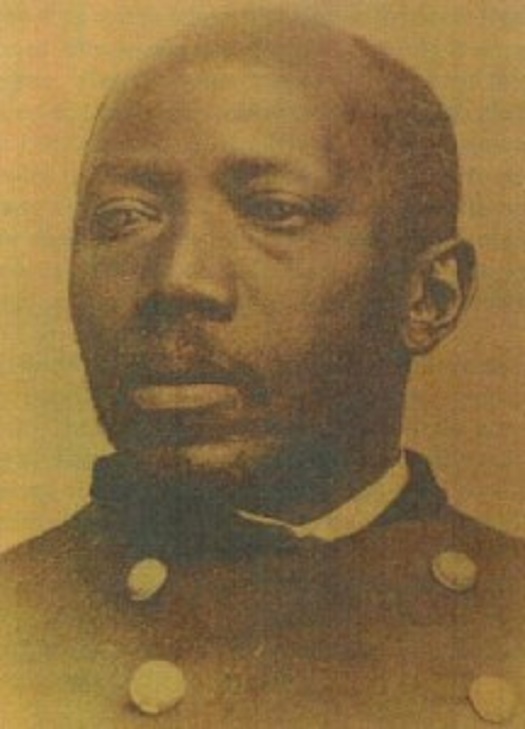 A  Slave's Complaint
Am I sadly cast aside,
On misfortune's rugged tide?
Will the world my pains deride
Forever?
Must I dwell in Slavery's night,
And all pleasure take its flight,
Far beyond my feeble sight,
Forever?
Worst of all, must Hope grow dim,
And withhold her cheering beam?
Rather let me sleep and dream
Forever!
Something still my heart surveys,
Groping through this dreary maze;
Is it Hope? — then burn and blaze
Forever!
Leave me not a wretch confined,
Altogether lame and blind —
Unto gross despair consigned,
Forever!
Heaven! in whom can I confide?
Canst thou not for all provide?
Condescend to be my guide
Forever:
And when this transient life shall end,
Oh, may some kind eternal friend
Bid me from servitude ascend,
Forever!
– George Moses Horton
sources:
https://nccultureblogger.wordpress.com/tag/stories-from-north-carolinas-black-history/page/3/
https://en.wikipedia.org/wiki/George_Moses_Horton