Hamilton Hatter was an African-American educator who was also active in the Republican Party politics in Jefferson County, WV. Most party members after the Civil War were African-Americans.
Hatter was born in Jefferson County around 1856. He completed the teacher training program at Storer College in Harpers Ferry in 1878 but remained there for the next two years, working as a student assistant while he continued his education.
Hatter received a bachelor's degree from Bates College in Lewiston, Maine, in 1888. That year, he joined the faculty at Storer College, where he taught a variety of subjects during the next eight years.
Hatter left Jefferson County to become the first principal of Bluefield Colored Institute in 1896, which opened in December of that year. He was principal for ten years until he and much of the faculty were replaced in 1906. Hatter had labored in the building trades during his student days, and after leaving the Institute he turned to construction contracting and real estate. He later returned to Bluefield Colored Institute as superintendent of buildings and grounds and director of industrial education. Hamilton Hatter died in Bluefield, September 21, 1942.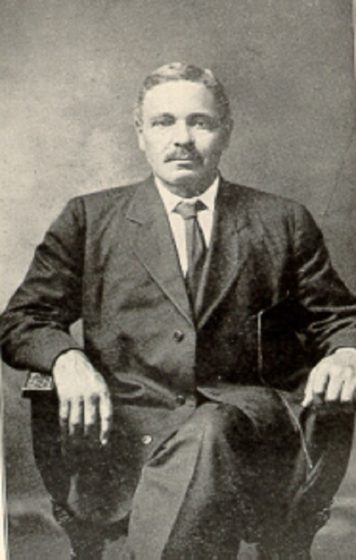 sources:
http://www.wvencyclopedia.org/articles/326