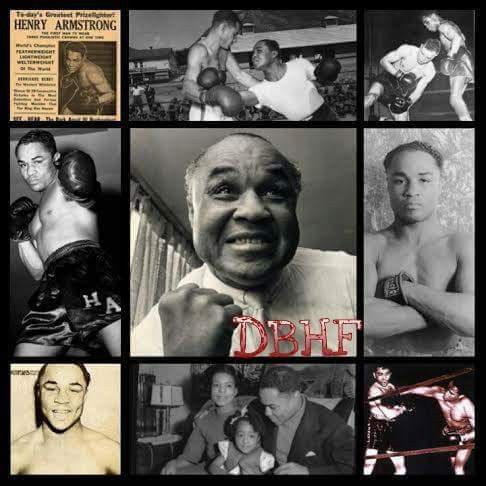 Henry "Homicide Hank" Jackson Jr. was a professional boxer and a world boxing champion who fought under the name Henry Armstrong. He is universally regarded as one of the greatest fighters of all time by many boxing critics and fellow professionals.
Henry Jr. was a boxer who not only was a member of the exclusive group of fighters that have won boxing championships in 3 or more different divisions (at a time when there were only 8 universally recognized World Titles), but also has the distinction of being the ONLY boxer to hold 3 world championships at the same time.
He also defended the Welterweight Championship more times than any other fighter.
After retiring from boxing, Armstrong became a Baptist minister and youth advocate. He died on October 22, 1988 and is interred in the Rosedale Cemetery in Los Angeles, California. He was 76.
Read about Henry's legacy at: Daily Black History Facts