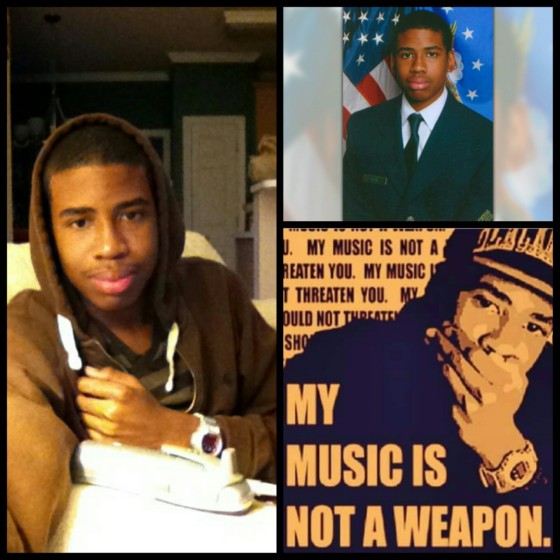 Happy 22nd Birthday, Jordan Miles!
You should absolutely be here to celebrate this day!
Your family & friends should be celebrating this day WITH YOU!
You were robbed of living your life.
I hate that I know your name.
I wish that I didn't. I wish you were here.
We will celebrate your life, but YOU SHOULD BE HERE.
Happy Birthday, Jordan Davis. #RestInPower #JordanDavisDay #MusicIsNotAWeapon
Read more stories like this at: Daily Black History Face