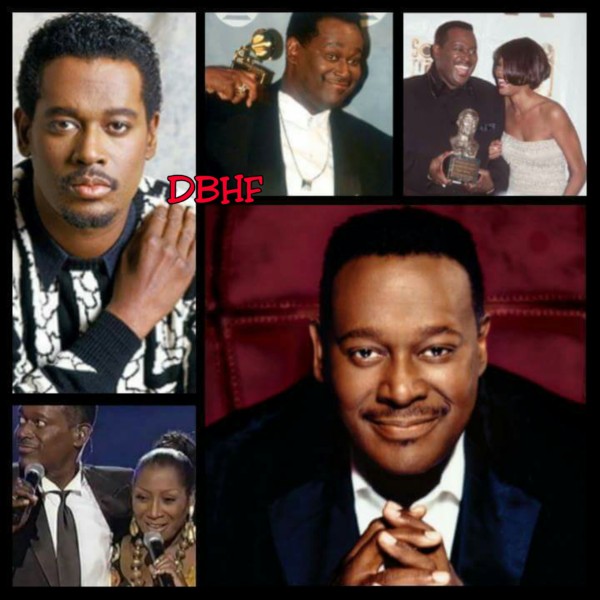 Luther Ronzoni Vandross was a singer-songwriter and record producer. During his career, Vandross sold over 25 million albums and won 8 Grammy Awards including Best Male R&B Vocal Performance four times.
Vandross won 4 Grammy Awards in 2004 including the Grammy Award for Song of the Year for the track "Dance with My Father", co-written with Richard Marx.
In 2008, Vandross was ranked #54 on Rolling Stone magazine's List of 100 Greatest Singers of All Time. By popular vote, Luther Vandross was inducted into The SoulMusic Hall of Fame at SoulMusic. com in December 2012.
DEALING WITH ILLNESS: Vandross suffered from diabetes and hypertension, both of which ran in his family. He had just finished the final vocals for the album Dance With My Father (2003), on which he collaborated with pop rock artist Richard Marx, whom he met in 1989.
On April 16, 2003, Vandross suffered a severe stroke at his home in New York City. The stroke left him in a coma for nearly two months, during which time he also had to fight both meningitis and pneumonia (which required a tracheotomy). The stroke also left Vandross with noticeable difficulty speaking and singing, as well as confined him to a wheelchair.
Vandross appeared briefly on videotape at the 2004 Grammy Awards to accept his Song of the Year Award for "Dance With My Father". In addition to thanking his fans for their support throughout his ordeal and recovery, he said, "When I say goodbye it's never for long, because I believe in the power of love" (he sang the last six words).
Following an appearance on The Oprah Winfrey Show, he was never seen in public again.
Read about tributes to him & his legacy at: Daily Black History Facts