​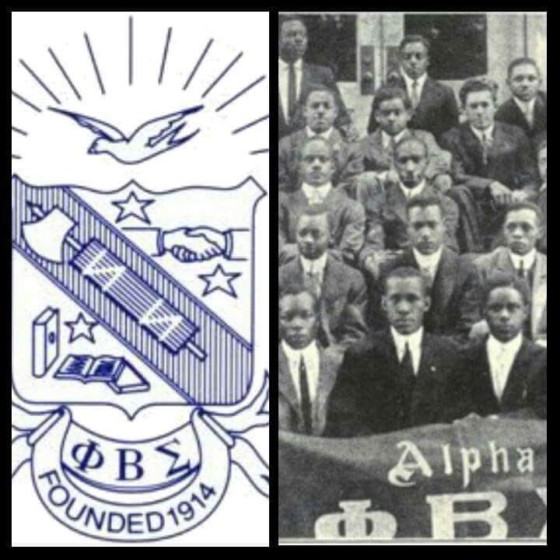 January 9, 1914: Phi Beta Sigma was founded at Howard University in Washington, D.C., by three young African-American male students with nine other Howard students as charter members.
The fraternity's founders: Honorable A. Langston Taylor, Honorable Leonard F. Morse, and Honorable Charles I. Brown, wanted to organize a Greek letter fraternity that would exemplify the ideals of Brotherhood, Scholarship and Service while taking an inclusive perspective to serving the community as opposed to having an exclusive purpose.
The fraternity exceeded the prevailing models of Black Greek-Letter fraternal organizations by being the first to establish alumni chapters, to establish youth mentoring clubs, to establish a federal credit union, to establish chapters in Africa, and establish a collegiate chapter outside of the United States
It's the only fraternity to hold a constitutional bond with a predominantly African-American sorority, Zeta Phi Beta, which was founded on January 16, 1920, at Howard University in Washington, D.C., through the efforts of members of Phi Beta Sigma Fraternity.
The fraternity expanded over a remarkably broad geographical area in a short amount of time when its second, third, and fourth chapters were chartered at Wiley College in Texas and Morgan State College in Maryland in 1915, and Kansas State University in 1917.
Read more about the contributions of this frat at: Daily Black History Facts