Harold Dow was best known for his pioneer work as a television journalist. Dow was a correspondent for the CBS TV investigative news series 48 Hours during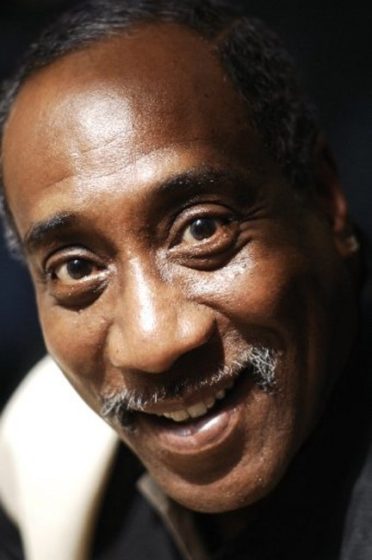 the 1990s. He conducted the first network interview (for 48 Hours) with O. J. Simpson following the murders of his ex-wife Nicole Brown Simpson and her friend Ron Goldman.
Dow was born in Hackensack, New Jersey. He graduated from the University of Nebraska at Omaha and was a member of Kappa Alpha Psi Fraternity, Inc. He was the first black news journalist on television in the state of Nebraska as a reporter, co-anchor, and talk-show host for KETV-TV in Omaha, Nebraska.
Before his work with 48 Hours, Dow was a correspondent for the CBS News magazine Street Stories (1992–93), and had reported for the CBS Evening News and CBS News Sunday Morning since the early 1970s. He covered several stories, including 9/11, during which he barely escaped one of the falling Twin Towers; the return of POW's from Vietnam; and the kidnapping of Patricia Hearst, with whom he had an exclusive interview in December 1976.
Dow received numerous awards for his reports. He was honored with a George Foster Peabody Award for his 48 Hours report on runaways and a Robert F. Kennedy Award for a report on public housing. He received five Emmy Awards, including one for a story on the American troops' movement into Bosnia (1996) and one for "distinguished reporting" for his coverage of the Pan Am Flight 103 disaster (1989). He  also won an RTNDA Edward R. Murrow Award, and an Operation Push Excellence in Journalism Award for a 48 Hours profile of Patti LaBelle. Dow died from complications of asthma on August 21, 2010, while in his car.
sources: