Henry Plummer Cheatham was an educator, farmer and politician, elected as a Republican member of the United States House of Representatives from 1889 to 1893 from North Carolina. He was one of only five African Americans elected to Congress from the South in the Jim Crow era of the last decade of the nineteenth century, as disfranchisement reduced black voting. After that, no African Americans would be elected from the South until 1972 and none from North Carolina until 1992.
Cheatham was born into slavery in 1857 in what is now Henderson, North Carolina. His mother was enslaved black woman and his father was white who was rumored to be a prominent local man.
After the Civil War and emancipation, he attended the first public schools for black children in Vance County, established by the state legislature in the Reconstruction era. With the financial aid of a white friend, Robert A. Jenkins, Cheatham attended Shaw University, a historically black college in Raleigh, North Carolina, where he graduated in 1883.
Cheatham became active in Republican politics. He encouraged the establishment of institutions for African Americans, such as the Colored Orphan Asylum in Oxford in 1883 and the founding of state normal schools for the training of black teachers.
In 1897, President William McKinley's administration appointed Cheatham as federal Recorder of Deeds for the District of Columbia, a prestigious and lucrative patronage position which he held through 1901 and the change in administrations. Cheatham's later years were spent as super­intendent of a black orphanage in North Carolina, a position he held from 1901 until his death in 1935.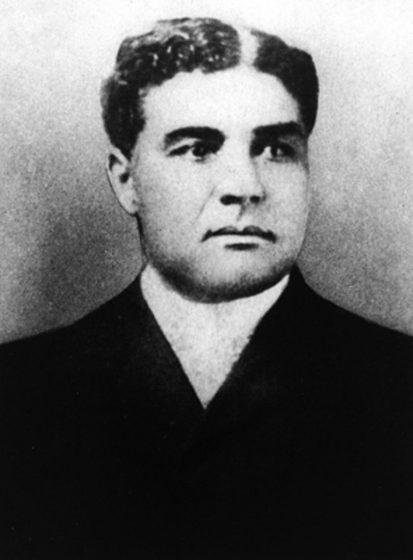 source:
http://www.blackpast.org/aah/cheatham-henry-plummer-1857-1935