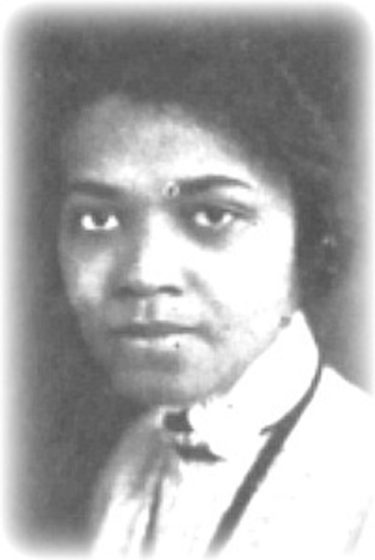 Irene McCoy Gaines was a civil rights reformer who was dedicated to helping African Americans, especially women and the youth.
Gaines was born on October 25, 1892 in Ocala, Florida. After the death of her sister and her parents' divorce, she was taken to Chicago and raised by her mother. She went on to graduate from Wendell Phillips High School, and later attended Fisk Normal School. Because of the hardships she experienced throughout life, she understood the needs and problems of young black people.
She joined the War Camp Community Service during World War I. Later, she became the secretary of the first African-American branch of the YWCA in Chicago in 1920. She was the first Black woman to run for a state legislative seat, and in 1950, she became the first Black woman to run for the county commissioner's office. Though she lost both elections, she gained much credibility.
She also worked in the welfare department for Cook County from 1930 to 1945, and served as president of the Chicago Council of Negro Organizations (CCNO) from 1939 to 1953.
Gaines received many awards for her efforts over the years, including the George Washington Honor Medal in 1958 and the Fisk University Distinguished Alumni Service Award.
Irene McCoy Gaines died in 1964.
sources:
http://bmrcsurvey.uchicago.edu/collections/1853-1
http://aaregistry.org/historic_events/view/irene-m-gaines-worked-hard-her-people