Jimmy Scott was an international jazz star who got his start singing in local clubs as a teen. It led to gigs around the Midwest and the South – and helped land him in Lionel Hampton's orchestra from 1949-51, when he scored his first hit with "Everybody's Somebody's Fool." "Little Jimmy Scott," as he was often called, performed with jazz legends Charlie Parker, Lester Young and Charles Mingus.
Scott was born in Cleveland, Ohio. The son of Arthur and Justine Stanard Scott, he was the third child in a family of 10. As a child he got his first singing experience by his mother's side at the family piano and later in church choir. At 13, he was orphaned when his mother was killed by a drunk driver.
Scott was little – less than 5 feet tall until an 8-inch growth spurt in his mid-30s. Scott's beautiful voice, fine falsetto and unique rhythms found such fans as Billie Holiday, Nancy Wilson, Dinah Washington and Big Maybelle. After success in the 1940s and 1950s, Scott's career faltered in the early 1960s. He slid into obscurity before launching a comeback in the 1990s. His unusual singing voice was due to Kallmann syndrome, a rare genetic disorder that limited his height to 4 feet 11 inches until the age of 37, when he grew by 8 inches. The syndrome prevented him from reaching puberty and left him with a high voice.
Scott released Dream in 1994 and the jazz-gospel album Heaven in 1996. His next work, an album of pop and rock interpretations entitled Holding Back the Years (1998), was produced by Gerry McCarthy and Dale Ashley. Scott and his wife Jeanie lived in Las Vegas, Nevada, after purchasing a house in 2006, having previously lived in Euclid, Ohio, for 10 years. Scott died on June 12, 2014, at the age of 88. He died in his sleep at his home in Las Vegas.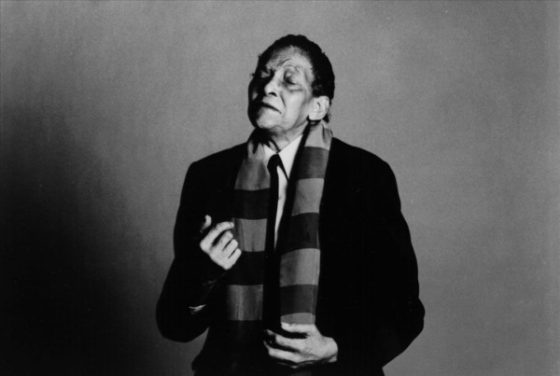 source: